Our very own Soraiya Ryan paired up with comedian Emman Idama to cover the arena at this year's Electric Picnic. The pair joined Bláthnaid Treacy and Eoghan McDermott at this year's event to interview performers, artists, and entertainers alike.
We caught up with the two reporters to find out where they got their fantastic festival fashion.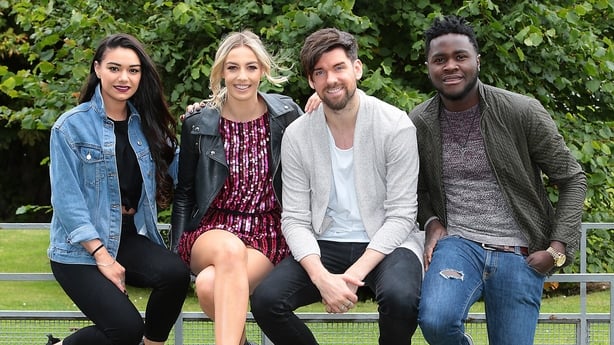 Soraiya Ryan is no stranger to fashion and as we can see from her outfits, she made sure to bring her own unique style with a touch of glitz for the EP 2017.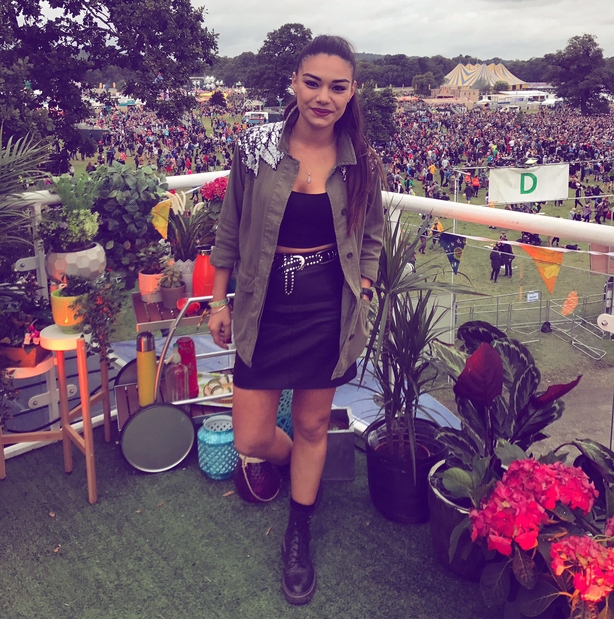 While her glitzy jacket, chunky belt and leather skirt are from Top Shop, her crop top is from Miss Selfridge.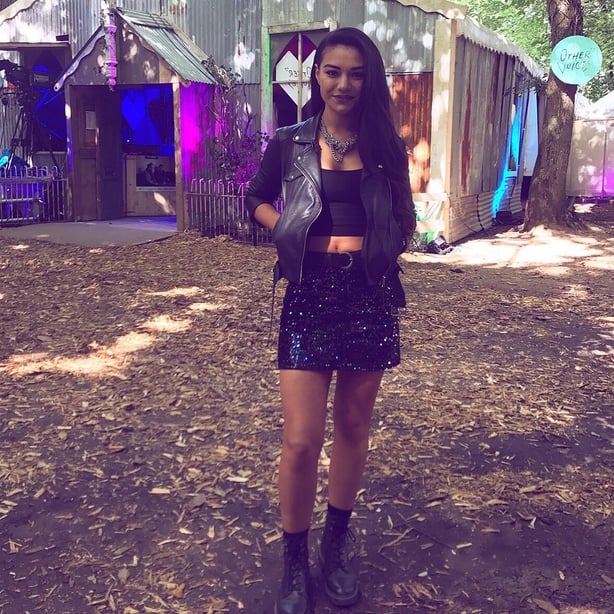 For her second look, Soraiya picked up a stunning glitter skirt from Top Shop, a necklace from H&M, a Levi's belt, Miss Selfridge top and Zara jacket.
Get Soraiya's ten wardrobe staples here and watch her beauty review here.
Emman Idama is a Nigerian-Irish comedian, who you may recognise from the International Comedy Club, the Vodafone Comedy Festival, the Kilkenny Cat Laughs and more.
Not only did Emman rock the gig but he looked good doing it. The presenter wore a blue shirt and a chinos jacket from Pull & Bear with a pair of jeans from New Look.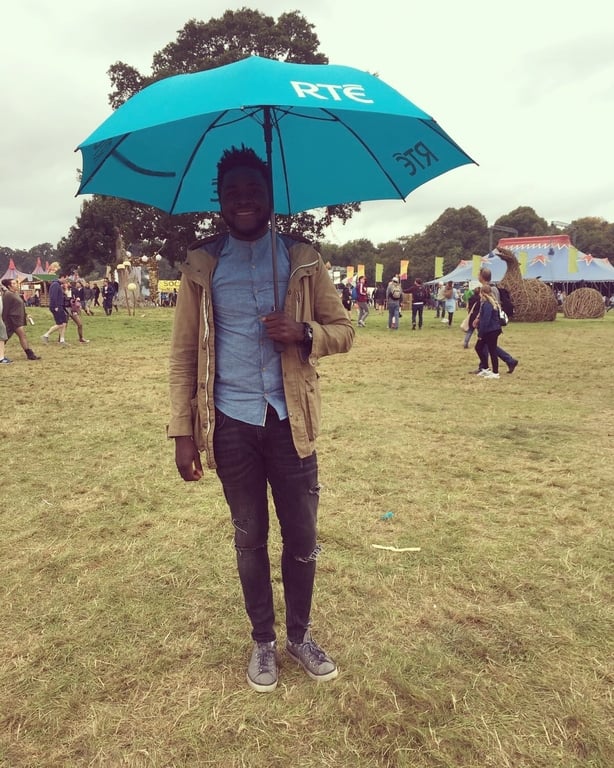 The Nigerian born comedian wore a colourful Afro Vintage top from the Tola Vintage Clothing Shop in Dublin with a pair of shorts from Top Man.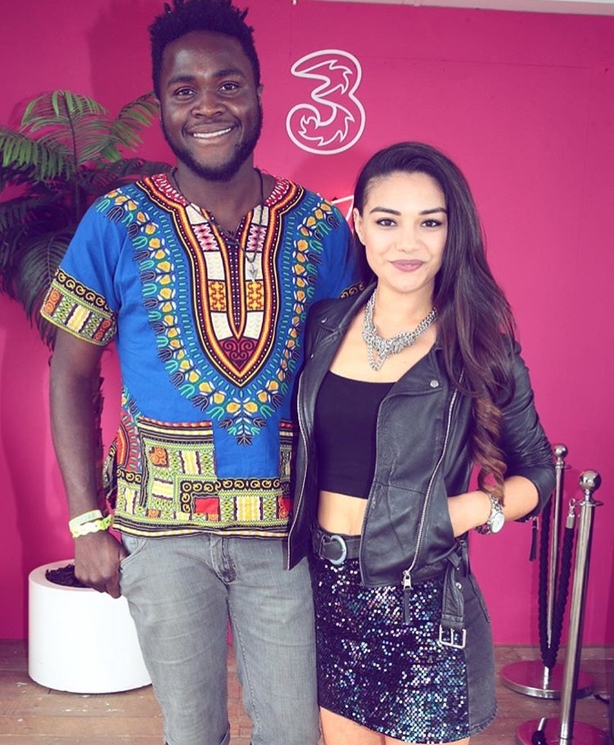 You can watch Emman and Soraiya's interviews and EP Arena coverage on RTÉ Player.