Is your bathroom crammed full of products and make-up that you don't use? Beauty lover Soraiya Ryan is reviewing three products in three minutes to make sure we only pick up the good stuff!

This week, Soraiya is reviewing Clarins new lip oils which come in an array of colours and flavours. The oils are made of pure plant oils and are made to nourish, soothe and plump lips. But do the oils live up to their hype?
Rating: 3.5 out of 5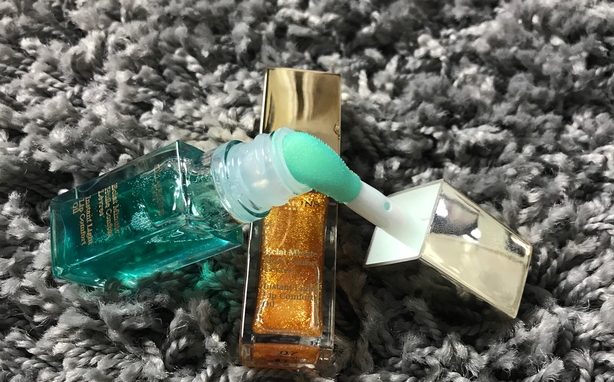 Next, we're looking at Max Factor's Natural Brow Styler. The brow gel is supposed to groom, tame and tidy your brows but will they leave you looking on fleek?
Rating: 5 out of 5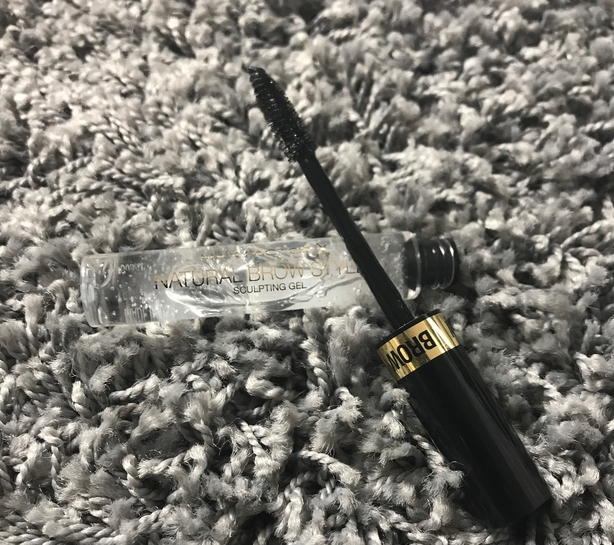 Finally, we check out Nivea's 3 in 1 Micellar Wipes. Infused with vitamin E, these wipes should leave your skin feeling baby soft and sparkling clean.

Will these wipes make it into your beauty bag? Soraiya weighs in.
Rating: 5 out of 5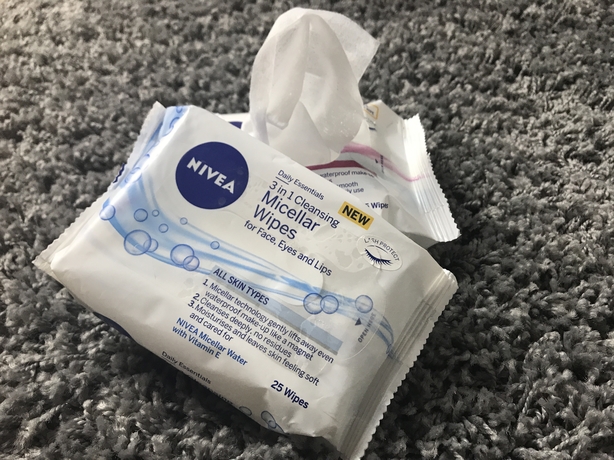 Watch beauty lover Soraiya Ryan review these three products in three minutes in the video above.