Throughout the exams we linked up with our friends at The Irish Second-Level Students Union (ISSU) to bring you a daily Leaving Cert Diary.
Now that the wait for the results is over, ISSU President Emer Neville and Deputy President Adam Lambe have shared a new video diary wishing all their fellow students the very best.
View the full article here on RTÉ.ie to see the vlog entry.
And they share some peer to peer advice on what is to come with some important dates looming in relation your future plans.
And we and hear what they have to say to the Leaving Cert Class of 2021.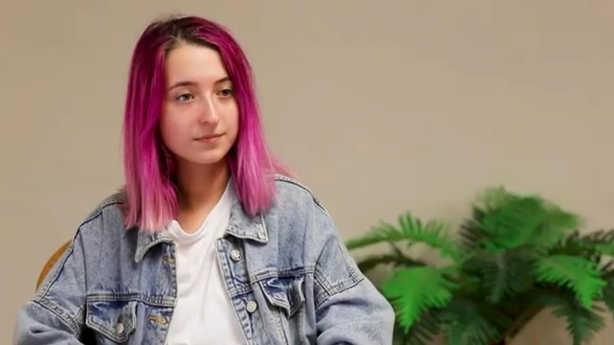 You can watch Emer's Leaving Cert Q&A with the Department of Education HERE
Click here for more Leaving Cert resources and info from the ISSU
About the ISSU
Founded in 2008, the ISSU is the longest running national second-level representative body in the country, representing over 500 member student councils.
They represent Irish second-level students on a local, regional, national and international level.
If you would like to get involved with the ISSU click HERE for more info.