As part of STEPS Engineering Week, it's great to try some practical and fun challenges to see how you get on.
Foróige YES! Youth Engineering Programme in association with Science Foundation Ireland, have sent on the resources below for students of all ages to try. 
You can make things as simply or go more complex. You can see some of the fun student's had last year in the video up top of the article when students tried the Balloon Car Challenge.
There's five challenges with resources to download below! They are suitable for all ages, as the older the students the more complex they can be.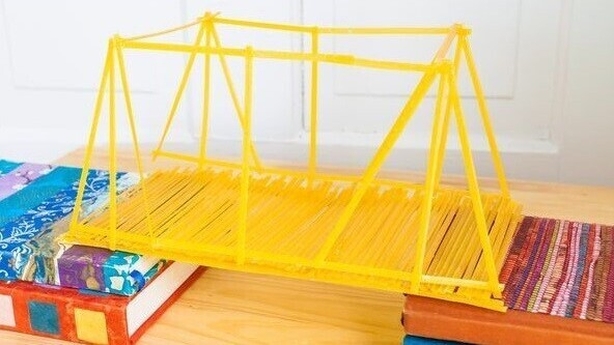 Spaghetti Bridge Challenge
Design and build a spaghetti bridge that will support a bag of sugar! Learn all about the forces that support your bridge!
Build your own spaghetti bridge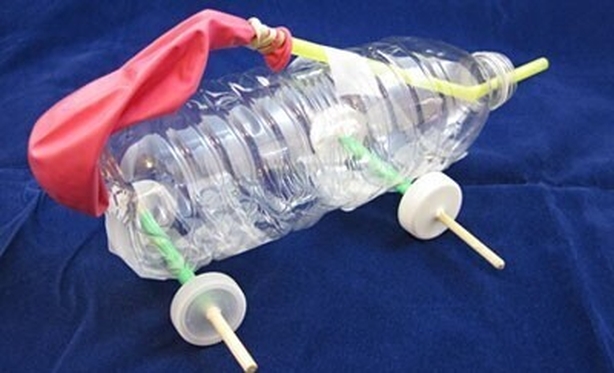 Balloon Car Challenge
Turn a pile of trash into a toy car—and watch it go! In this activity you will learn some physics concepts and use recycled materials to build a toy car that is propelled by a balloon.
You can even find a friend, build two cars and race them against each other. Whose car will go the fastest?
Build and race your own balloon cars!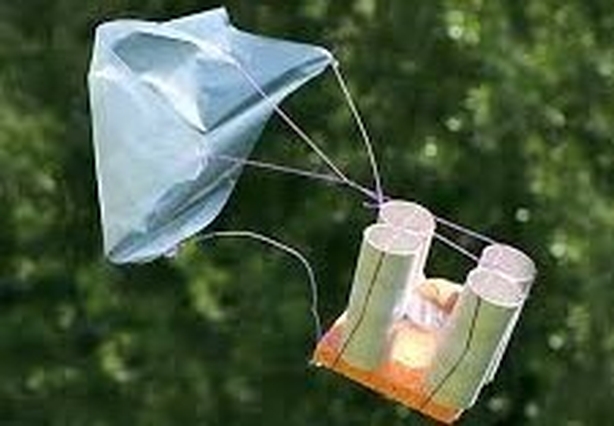 Egg Drop Challenge
Design and build a device that will protect a raw egg as it is dropped from a height. Mechanical engineers design many machines and vehicles that ideally are not supposed to crash. But if they do, they need to keep their fragile occupants (people!) safe. Engineers go through a similar testing process where they design, build, test (and crash!) prototypes of vehicles before real people are allowed to ride in them.
Download how to protect eggs from falling too hard!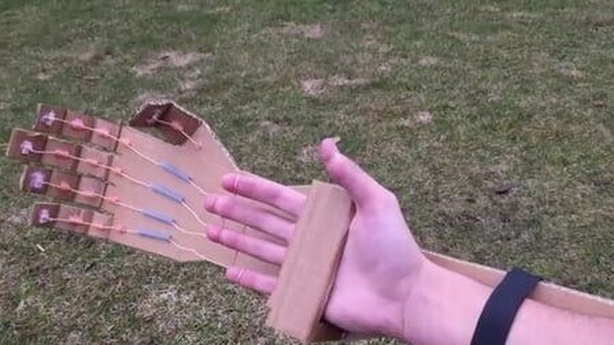 Robotic Arm
Create a robotic arm that can lift a can! Ever wondered how the tendons in your hand work? This project shows you how! Engineers need to understand this in order to build prosthetic limbs for people. You can also find robotic arms in space! 
Download how to build your robo arm here!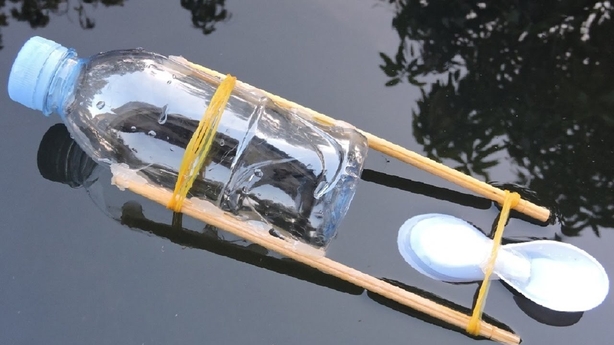 Rubber Band Powered Boat
In this project you will build a boat that uses a rubber band and some plastic spoons to paddle itself around! Have a race!!
Click on the link here to download the instructions for this challenge.

Activity Guide For Teachers/Youth Workers
Here is a sample of the Activity Guide, one of the resources Teachers, Youth Workers and Volunteers receive after they complete a short training session (3 hrs) with YES! Youth Engineering Solutions Programme
You can download the sample activity guide here!
To enquire on training dates email: sonya.matthews@foroige.ie
Download the information booklet by clicking on this link!