We all love music and this week on After School Hub, there are some amazing performances and interviews from three brilliant acts.

Music Hub will feature some amazing new artists who are going to tell us their story and inspire the next generation of musicians watching at home. Let's meet them!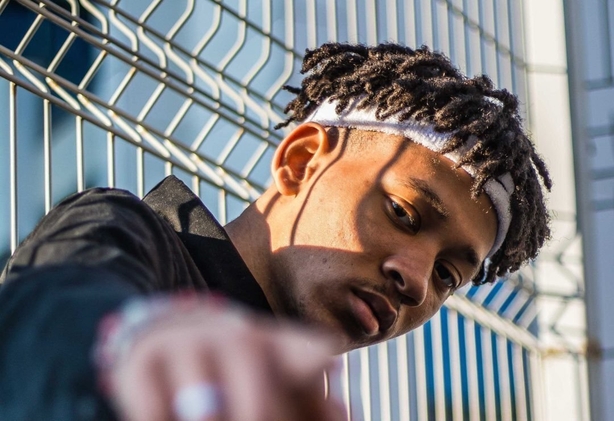 Monday's special guest is rapper JyellowL. His real name is Jean-Luc Uddoh, so he tells us where he got his stage name and how to be a positive influence for kids growing up in Ireland.

Born of Jamaican and Nigerian parents and raised in Ireland, JyellowL has drawn on all three aspects of his background to create his distinct sound. He has played some really cool festivals and his song Ozone even featured on the soundtrack of the computer game Fifa 21. 
Check out this recent interview with him from RTÉ News: HERE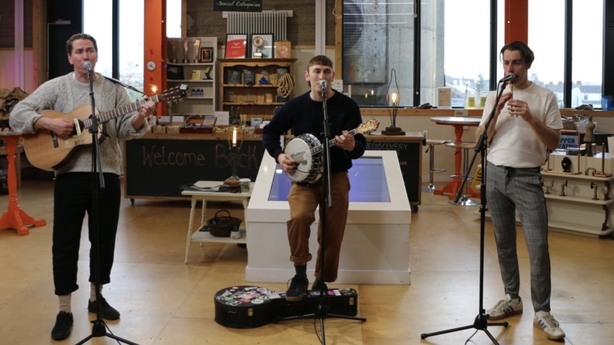 On Tuesday it's time to meet The Mary Wallopers who will play a song for us and give you all some great advice on singing in your own voice and being true to yourself.
The three-piece band from Dundalk are made up of brothers Charles and Andrew Hendy with their friend Seán McKenna. They have played ALL the big Irish festivals.
During lockdown they have been doing some live streams gigs which have featured their cat Martin and he is very popular with fans of the band.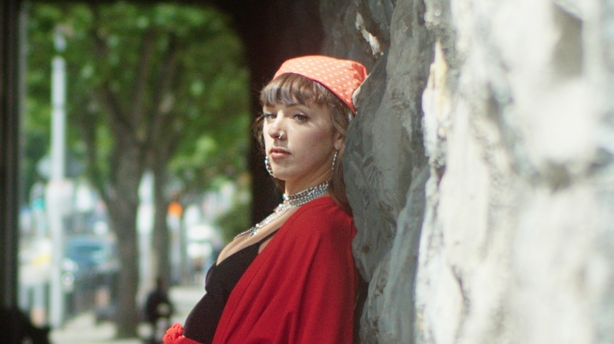 The final act on Music Hub is Dublin singer-songwriter Gemma Dunleavy who is coming in to chat on Friday.
She writes and produces music and has directed some of her own amazing videos too. Gemma bases her work on growing up in Dublin's Sherriff Street and all the community buzz of living there. 
Her EP Up De Flats was released this summer and you check out this profile with RTÉ where she answers lots of different questions...Behind the Music
She has two dogs and a 17-year-old parrot. She trained as a professional dancer and attended dance college up until the age of 19. And Gemma loves spicebags!
So, make sure to tune in this week to hear and see more from these amazing artists. Music Hub is part of After School Hub which starts at 3.20pm every weekday on RTÉ and catch up with everything on RTÉ Player.