Several Shades Of The Same Color is ea an teideal ar an dtríú albam ón léiritheoir Max Ravitz, bunaithe i mBrooklyn, atá ar fáil anois, a bhuíochas le lipéad Spectral Sound. Mar a mheabhraíonn an teideal, tá samplaí éagsúla den seánrá céanna - techno - le clos air, idir throm agus éadrom.
Táim faoi gheasa ag an gceann seo le seachtainí anuas. Is breá liom an cic-dhruma trom mall, an fonn leanúnanach ar an sintiséir a chloisimíd ag a thús, a spreagann mé chun taibhreamh faoi réaltraí i bhfad ó bhaile, na giotaí beaga 'acid' ag plubarnaigh sa chúlra, gan trácht ar an bhfonn nua éadrom álainn a thagann chun solais geall le trí nóimead isteach sa rian.
Faoin dtráth sin, níl ach leath den rian blasta agat, tá an chuid is fearr romhat amacht. Samhlaím gurb é seo an port a chasfainn dá mbeinn ag diosc-mharcaíocht ag rave tuaithe éigin i lár an tsamhraidh ag an bpointe a thógfaí ceann den ghrian ag éirí le breacadh an lae.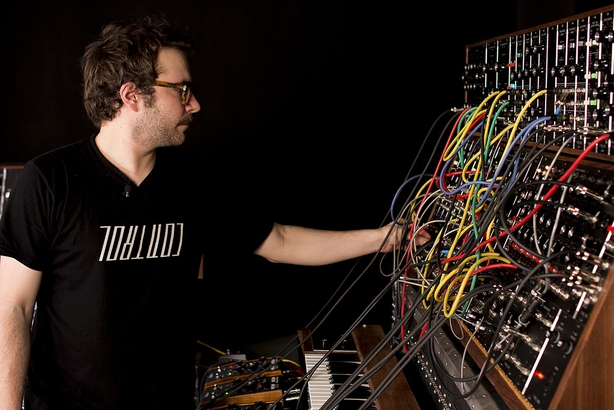 Cuireann Cian Ó Cíobháin An Taobh Tuathail i láthair ar RTÉ Raidió na Gaeltachta.