"You don't want trouble, but sometimes trouble wants you..."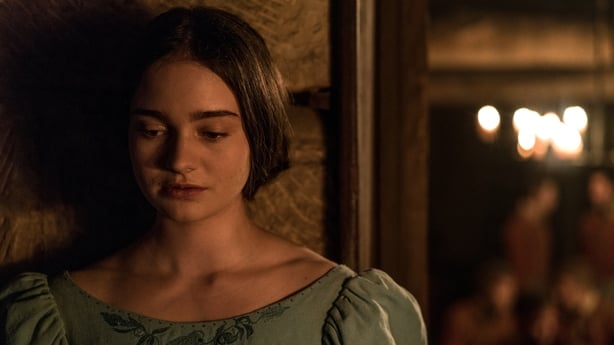 Rarely has a line captured a film so perfectly as this chilling retort at the start of The Nightingale. It also sums up the story's grip on its three stars - and what awaits audiences who take the harrowing journey with them.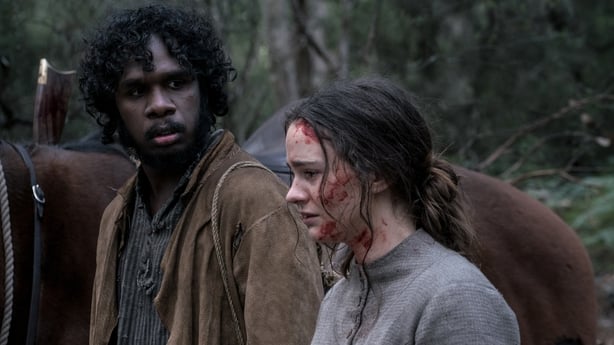 This rampage of revenge marks another reckoning in Australian cinema and sees The Fall's Aisling Franciosi deliver a career-making performance as Clare, an Irish convict on the hunt for Hawkins (Sam Claflin), the British officer who has destroyed her life. Helping Clare is Billy (Baykali Ganambarr), an Aboriginal tracker who shows her a way to reconnect with her own humanity as they pick their steps through Tasmania in 1825.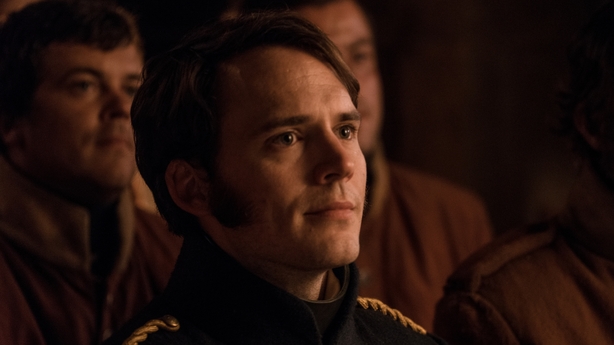 Writer-director Jennifer Kent convinced many to leave the lights on with her child-in-peril debut The Babadook, but The Nightingale is scarier because it is so grounded in reality and the evil that men do. The violence and racism are truly shocking, but there are also moments of astounding natural beauty, and unexpected tenderness. Your own understanding of strength and fragility is questioned throughout.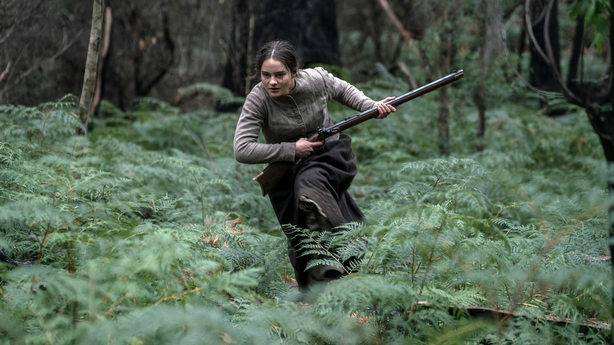 Although it is actors' wont to declare themselves forever changed by characters, in this case that assertion feels like something of an understatement. Franciosi's brilliant work is matched by a cast-against-type Claflin, while newcomer Ganambarr's portrayal of Indigenous suffering and power is simply stunning. In a film that is so consumed by loss there is consolation that such a talent has been found.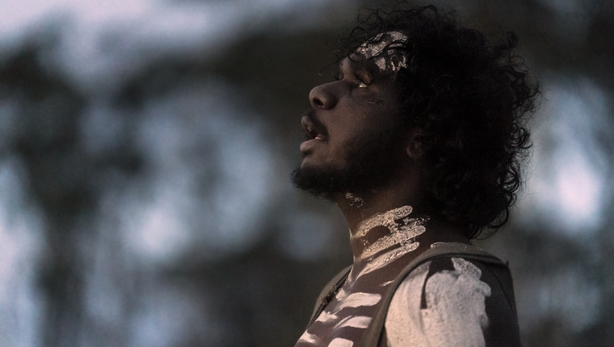 No amount of warnings can prepare you for the first 25 minutes here - there have been walkouts and there will be again. Those who stay may come to the conclusion that, apart from one jarring line of anachronistic dialogue (would a 19th-century Irishman really say "You served your time and then some"?) and some pacing issues, Kent's work is near-perfect.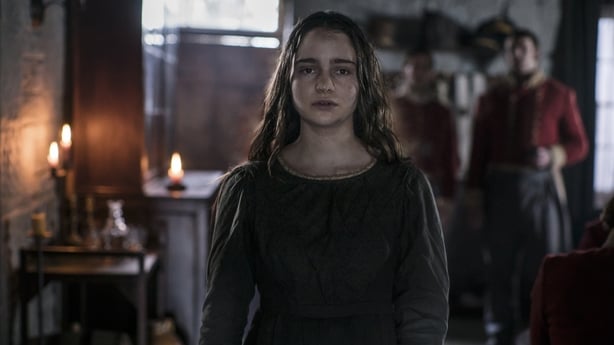 There's as much chance of forgetting The Nightingale as there is of wanting to watch it again.
We need your consent to load this YouTube contentWe use YouTube to manage extra content that can set cookies on your device and collect data about your activity. Please review their details and accept them to load the content.Manage Preferences