Actress Daniela Vega who plays Mariana Vidal, the transgender protagonist, makes no secret of her admiration for the films of Pedro Almodóvar and there is certainly shared territory between the Chilean director's Oscar-tipped film and the work of the eminent Spanish director.
Central to A Fantastic Woman is being transgender and trying to establish your identity with self-confidence as you fend off prejudice and macho attitudes. The latter aspiration drives Una Mujer Fantastica but one could hardly say it is the principal theme in Almodóvar's Todo Sobre Mi Madre (All About My Mother).
In Almodóvar films such as All About My Mother, the transgender scenario is in some sense secondary.  There is sufficient familial tension and heartache going on that the issue of forging ahead against the odds with your sexual identity becomes somehow relegated.
In contrast, in A Fantastic Woman, Marina must confront discomfiting questions about her gender-fluid identity right from the get-go, from the authorities, both medical and police. She has bravely attempted to keep her lover Orlando (Francisco Reyes) conscious while driving him at speed to hospital after he suffers an aneurysm. Daniela is in her late twenties, Orlando in his late fifties, the couple had been out celebrating her birthday. Orlando is estranged from his steely wife Sonia (Aline Küppenheim) and family.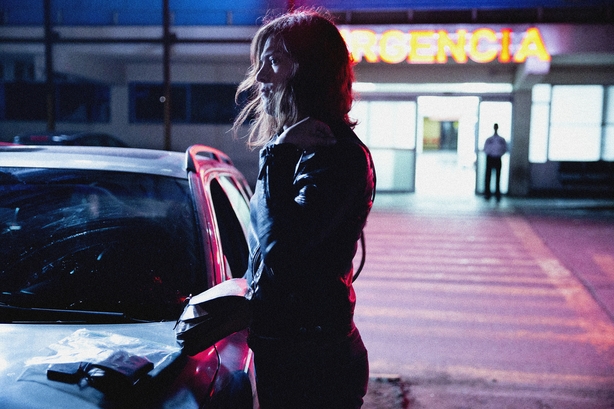 Orlando dies in hospital, and a contusion on his forehead following a fall down a short flight of stairs raises suspicions. Marina is obliged to clear her name while her desire to attend the funeral pits her against Sonia and her distinctly seedy son Bruno (Nicolás Saavedra). Orlando's brother, Gabriel (Luis Gneco)  proves the exception, being kind and understanding to his deceased brother's lover.
Much as Madrid is the attractive backdrop to so many Almodóvar films, so it is with the Chilean capital Santiago de Chile. There is lots of frenetic movement, in cars or buses, and a hedonistic nightclub scene which turns into a captivatingly stylish dance routine.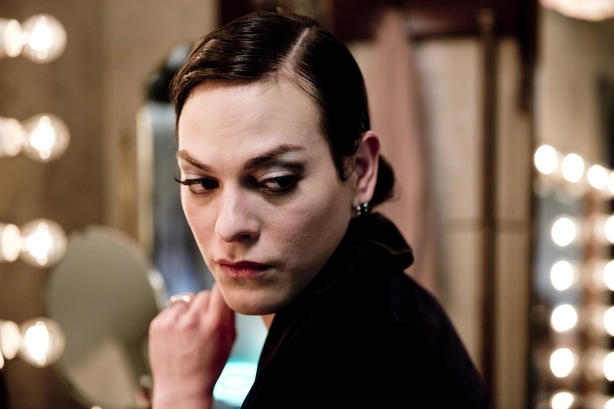 Una Mujer Fantástica won Best Foreign Film at this year's Academy Awards, but it is not consistently brilliant. There is, for instance, over-reliance on the reappearance of the ghost of the dead loved one. The great Swedish auteur Ingmar Bergman knew how to use that device - use it once only in any film.
Such quibbles aside, Una Mujer Fantástica is definitely one of the strongest, most affecting films that you will see this year in any language.
Paddy Kehoe
We need your consent to load this YouTube contentWe use YouTube to manage extra content that can set cookies on your device and collect data about your activity. Please review their details and accept them to load the content.Manage Preferences