I scare easily and clowns have always freaked me out so I saw seeing IT as a bit of a personal challenge in terms of bravery. I review films, and a film needed reviewing; you just gotta do what you gotta do sometimes, and I'm so glad I did.
Based on the Stephen King book of the same name, IT is set in the town of Derry, a place where children are going missing and no one seems to be doing anything about it. That is, until a group of kids get together and go on a Goonies/Stranger Things-style quest to get to the bottom of it.
At the centre of everything is the evil clown Pennywise, who is played to chilling perfection by Bill Skarsgard. The costume and effects departments play an absolute blinder, but it's Skarsgard's manic energy and presence that brings a level of unease and intensity to proceedings that is just incredible. It is a career defining performance and one that deserves to be considered come awards season.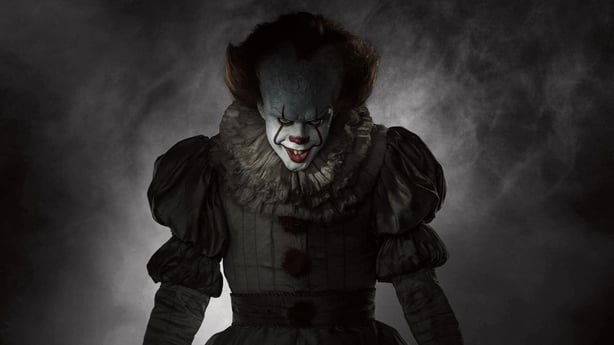 The film focusses on the group of children and their experiences with Pennywise; the adult storyline is sure to feature in a sequel.
The young cast are excellent individually and collectively. Standouts are Jaeden Lieberher (Midnight Special, The Book of Henry) who turns in another great performance; Jack Dylan Grazer is just hilarious; and Sophia Lillis reminded me of a young Amy Adams - seriously.
Pairing stunning cinematography with the spectacle of Pennywise himself makes for a film that is just beautiful to look at, while you sit on the edge of your seat waiting for the next scare.
There are jump scares galore, and although it's a film about an evil clown and it is trying hard to scare you, it never feels as though it's for the sake of it in the way some horrors do.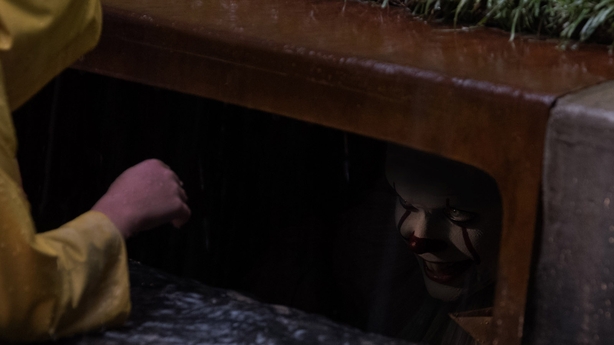 The production value is so high that when coupled with characters you really like, it's impossible not to become immersed; at times you're right there with them.
As someone who wouldn't usually be first in line to see a film like IT, I would recommend others that might be apprehensive to get out and go - it's worth it.
For fans that already love the story, Pennywise alone will blow you away, and the nods to the Stephen King world are a treat.
Don't let this one float by.
We need your consent to load this YouTube contentWe use YouTube to manage extra content that can set cookies on your device and collect data about your activity. Please review their details and accept them to load the content.Manage Preferences