"Something's wrong between men and women."
A must-see that stops you in your tracks and then rattles around in your mind for days afterwards, The Night of the 12th arrives on our screens after winning Best Film, Best Director, Most Promising Actor, Best Supporting Actor, Best Adapted Screenplay, and Best Sound at the 'French Oscars', the Césars. You won't have to wait for the closing credits to agree that it deserved them all.
10 great thrillers you may not have seen
Here, director and co-writer Dominik Moll brings us to the southeastern French city of Grenoble to follow the investigation into the murder of 21-year-old Clara Royer (Lula Cotton-Frapier). As Captain Vivès (Bastien Bouillon), his partner Marceau (Bouli Lanners), and their fellow detectives conduct the interviews, we witness the psychological toll of the case and also confront the questions it asks of them - and us.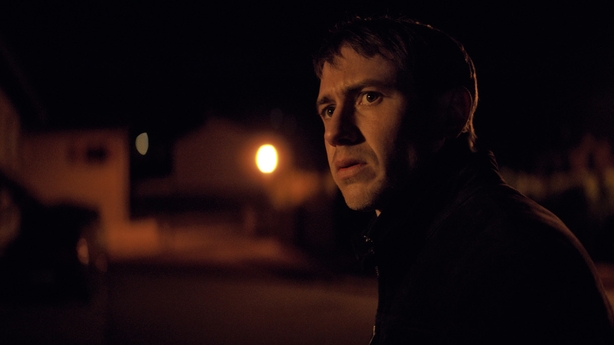 This is an iron-grip film from minute one, an unbearably tense procedural that is punctuated by outbursts of anger and moments of achingly sad candour. In the lead roles of chalk-and-cheese cops and confidants Vivès and Marceau, Bouillon and Lanners are superb, wrong-footing audience expectations as their complex characters grapple with the misogyny and judgmentalism that are at the centre of Moll and writing partner Gilles Marchand's script.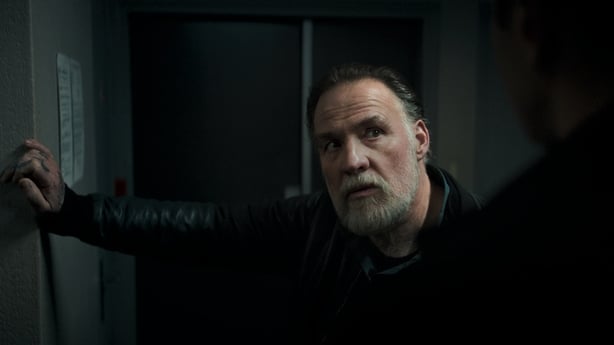 10 great crime movies you may not have seen
Adapted from Pauline Guéna's non-fiction book 18.3 - Une Année à la PJ (18.3 - A Year at the Judicial Police), Moll's film belongs in the same exalted company as The Wire, The Night Of, Wind River, and any crime/mystery classic you care to mention. It deserves as big an audience as any of them and all the word-of-mouth goodwill in the world to make that happen.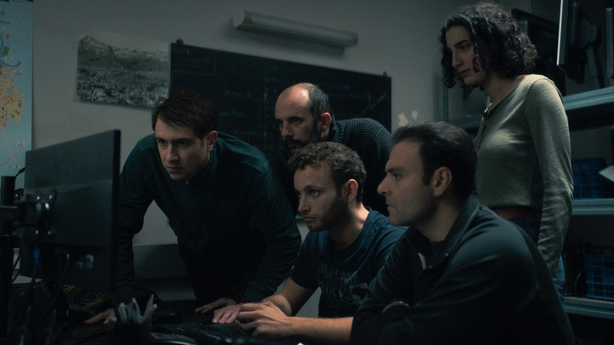 Rarely has the forensic principle "every contact leaves a trace" been so brilliantly realised on the screen - or delivered with such urgency.
We need your consent to load this YouTube contentWe use YouTube to manage extra content that can set cookies on your device and collect data about your activity. Please review their details and accept them to load the content.Manage Preferences