Fair-to-middling reviews have dimmed the excitement about Empire of Light, an Oscars-touted drama where go-see endorsements have proven to be scarce.
This, however, is one of them.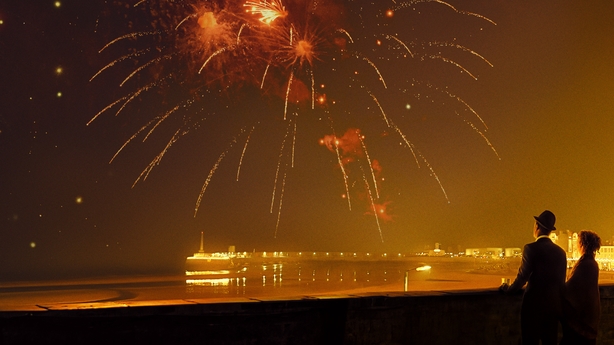 A celebration of big-screen escapism, a study of loneliness, and a call for viewers not to give up on themselves or each other, it is writer-director Sam Mendes' most personal work to date - and his first solo script.
Set in a seaside cinema in the early 80s, it charts the relationship between duty manager Hilary (Olivia Colman) and new usher Stephen (Micheal Ward), both of whom feel like bit players in their own lives at the outset. This is a story that goes big on the metaphors - a bird with a broken wing, the judge and jury in the bathroom mirror, the change of seasons - as Hilary and Stephen's time together and apart becomes more complex and profound.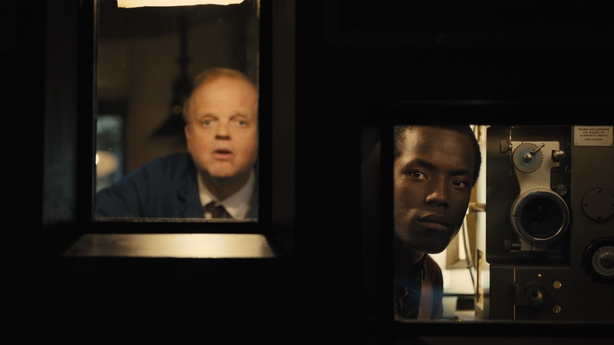 There is a lot to savour. The leads are excellent. Toby Jones finds every bit of gold in his role as their projectionist colleague. The work of cinematographer Roger Deakins and composers Trent Reznor and Atticus Ross is magical, heightening the cocoon feeling of a trip to the pictures.
After the spectacle of Skyfall, Spectre, and 1917, this is arguably the riskiest project Mendes could have chosen - intimate and inspired by memories of his own formative years. Empire of Light was written during lockdown, and it feels as if it has come from that maelstrom of isolation, reflection, and longing. Some reviews have deemed the script to be overly simplistic and earnest, but the thing that can always be agreed upon is that there's only one way to find out.
A rainy-day movie if ever there was one.
We need your consent to load this YouTube contentWe use YouTube to manage extra content that can set cookies on your device and collect data about your activity. Please review their details and accept them to load the content.Manage Preferences