Anticipated as an Oscar contender, packed with A-listers and stating at the outset that "a lot of this really happened", Amsterdam sees writer-director David O Russell (Three Kings, The Fighter, Silver Linings Playbook, American Hustle) take a big swing at the early 20th century in the hope that a very important message will land in the present day.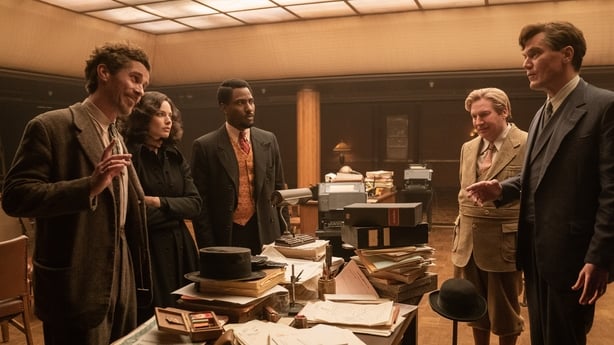 Set in the New York of 1933, the caper-mystery sees WWI comrades Burt (Christian Bale), Harold (John David Washington) and Valerie (Margot Robbie) in way over their heads as they try to make all the pieces fit. Turns out that Christian Bale's talent for slapstick and screwball and Taylor Swift being right at home aren't the biggest surprises here.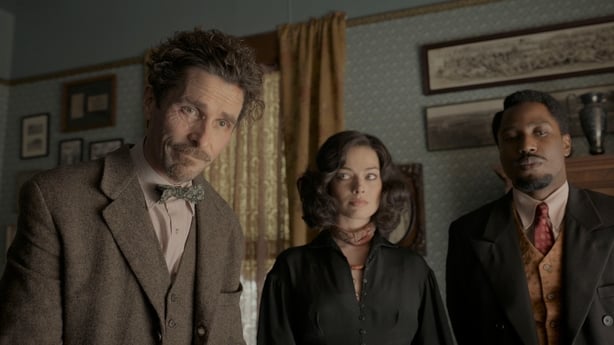 Switching from skittish to sublime, Amsterdam crams in as many themes as it does big names. It's overlong and a bit too thrilled with its own madcap vibe, but it has some great scenes, life wisdom to cherish and a grandstand finish where the bravura is secondary to the point that Russell is making. He makes it very well - but it's hard to see the cinemas being packed.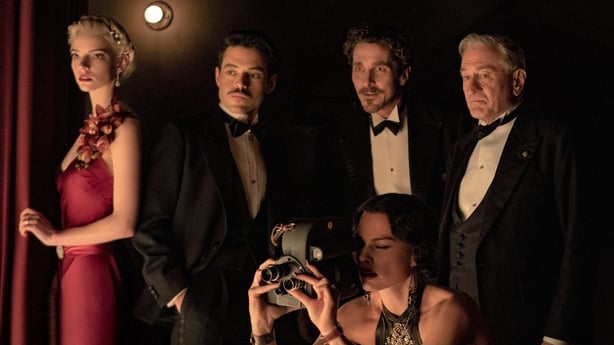 If it's old-school charm you're after for the weekend, See How They Run and Mrs Harris Goes to Paris are the safer bets. This is the kind of film that if two pals went to see it, one would want to watch it again while the other would say they've seen it too many times already.
We need your consent to load this YouTube contentWe use YouTube to manage extra content that can set cookies on your device and collect data about your activity. Please review their details and accept them to load the content.Manage Preferences