Even if the sun is splitting the stones, make weekend time for this gem. It's defiantly old-school, a great showcase for Saoirse Ronan's comedy chops, and it wraps everything up in an hour and a half.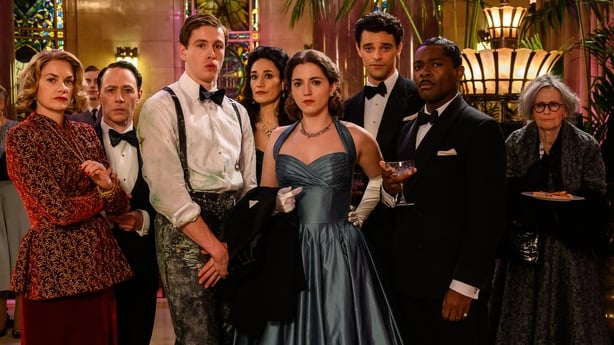 "It's a whodunnit," says the narky narrator at the start. "If you've seen one, you've seen them all." But only a select few are done as well as this.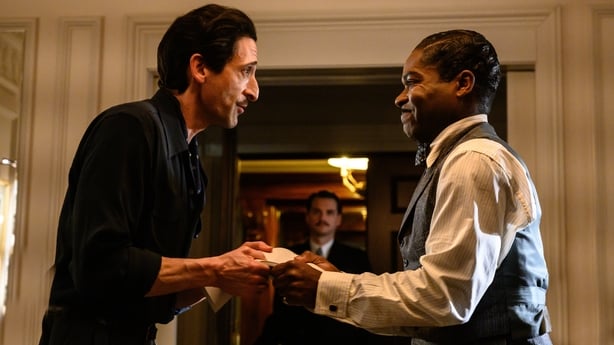 Set in the West End in 1953 and centred around a murder at a party to celebrate Agatha Christie's The Mousetrap, See How They Run puts the world-weary Inspector Stoppard (Sam Rockwell) and too-eager Constable Stalker (Saoirse Ronan) on the case. There are crossed wires, red herrings and faux pas aplenty as the luvvie suspects and their retinue are quizzed by Stoppard and Stalker - with hilarious results.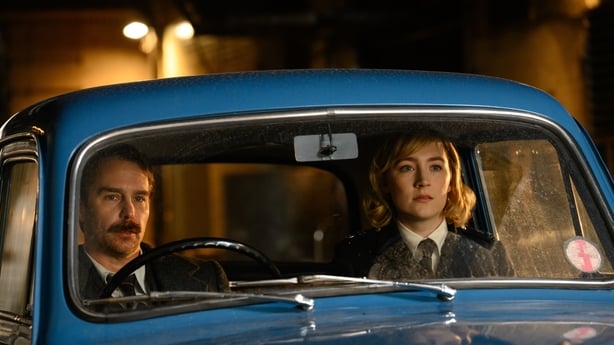 The first half is absolutely glorious; a barrage of brilliant one-liners in laugh-out-loud set-ups as the perfectly matched (and mismatched) Ronan and Rockwell do their bit and then some for all things Ealing. The second half doesn't have quite as many zingers, but the pace never falters as we screech - literally - to the madcap ending.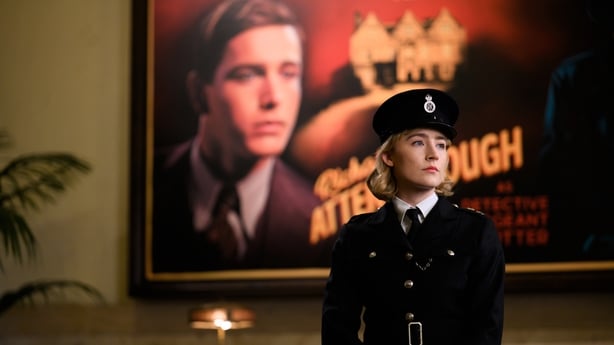 This is the first big-screen outing from TV comedy writer Mark Chappell (Bliss, Flaked, My Life in Film) and Tom George, the director behind the BBC's award-winning This Country. Like their central duo, they make a great partnership. Hopefully, they'll get a lot of mileage out of See How They Run - and reunite with Ronan and Rockwell down the road.