The adventure of the year? The Woman King makes some bid for that crown.
Viola Davis gives the fiercest performance of her career in this rager, a film that deftly mixes heroics, heart-rending drama and history.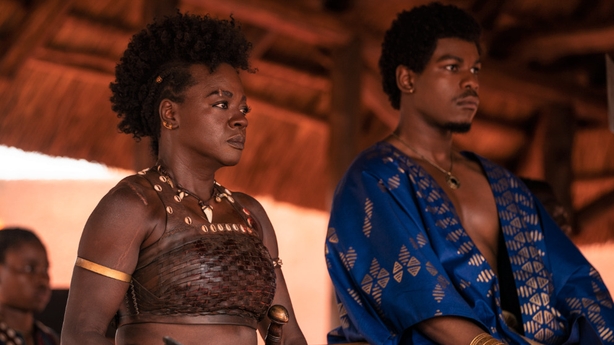 Set in the real-life West African kingdom of Dahomey in 1823, it tells the story of Nanisca (Davis), the battle-ravaged leader of elite female fighters the Agojie. As she prepares for war with slaver-funded sworn enemies the Oyo, Nanisca must also deal with a rebellious new recruit, Nawi (the excellent Thuso Mbedu), and in the process face her own mortality.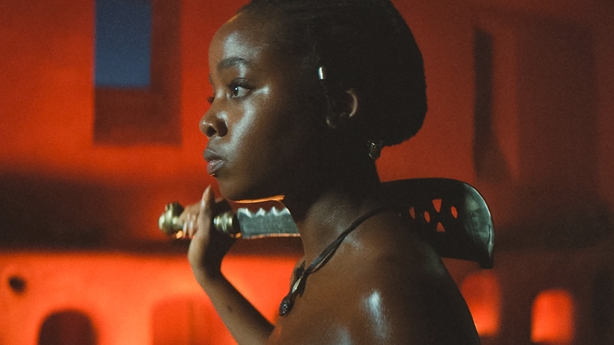 Right from the start, The Woman King grabs the audience by the scruff of the neck. What follows is a breathless, thought-provoking and often brilliant movie that is determined to embolden end educate those watching it.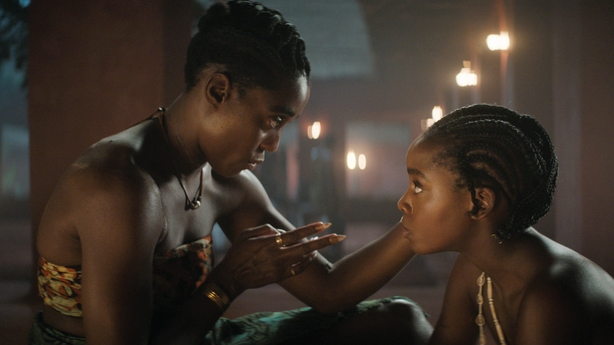 Director Gina Prince-Bythewood showed her genre clout with the swords and shooting in Highlander-meets-Bourne bruiser The Old Guard, but The Woman King is an epic. From Best Film to Director, on to the acting categories (there's great support from Lashana Lynch and Sheila Atim) and beyond, it will undoubtedly be in the Oscars shake-up in the New Year. What a fascinating subplot to a story where anything could happen next.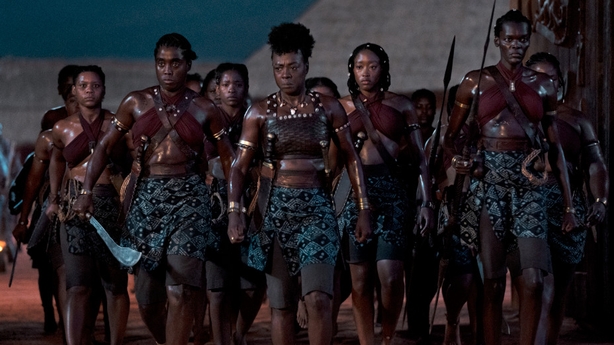 Although the villains needed more work and it's arguably a set-piece (or two) short of a classic, make sure that The Woman King is a must-see. Its entertainment value is matched by its importance. It also heralds the arrival of a new franchise.
Stick around for the post-credits scene. Move over Marvel indeed.
We need your consent to load this YouTube contentWe use YouTube to manage extra content that can set cookies on your device and collect data about your activity. Please review their details and accept them to load the content.Manage Preferences