One of 2022's most unusual films, Wolf explores Species Dysphoria - people identifying as animals - and uses the story's battle of wills to rail against the cruelty that blights humanity.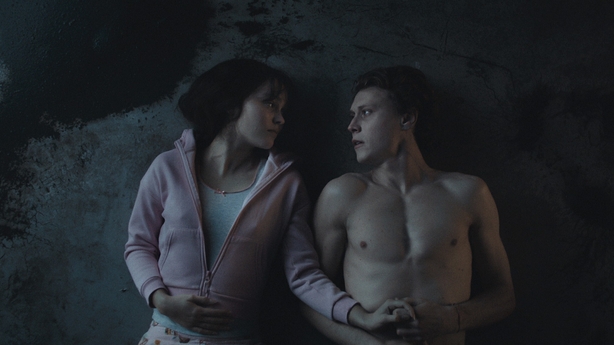 1917 star George MacKay plays Jacob, a newly arrived patient at a psychiatric facility that will set the alarm bells ringing in the viewer's mind from the get-go. Believing himself to be the animal of the title, Jacob has agreed to 'treatment' after attacking his brother - the last roll of the dice by his parents. Soon, tenderness and terror collide as Jacob forms a connection with the equally mysterious Wildcat (Lily-Rose Depp) and faces down the head doctor, Mr Mann (Paddy Considine) - chillingly known as 'The Zookeeper'.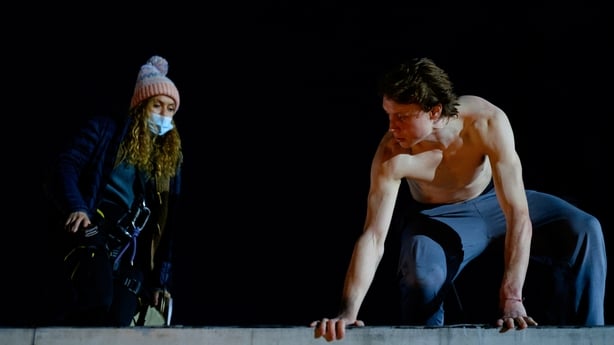 Writer-director Nathalie Biancheri received much acclaim for her 2019 debut Nocturnal, and for her follow-up changed course from making a documentary about Species Identity Disorder to bringing the character of Jacob to life. Whether in the genres of fact or fiction, the end result is still the same - Wolf leaves you with much to think about.
We need your consent to load this rte-player contentWe use rte-player to manage extra content that can set cookies on your device and collect data about your activity. Please review their details and accept them to load the content.Manage Preferences
This Irish-Polish co-production is excellently cast, continually asks us what it means to be human and offers the opportunity to recharge our compassion. However, the feeling persists that more connection and tension could have been mined from the story - especially towards the close - if Biancheri had chosen to go down the obvious horror path. The same issues could have been raised in that set-up, and a wider audience would undoubtedly have followed.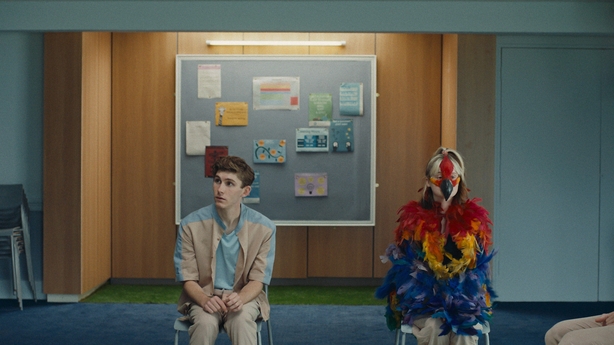 That said, it will be interesting to see where Biancheri goes next - and how many join her. Perhaps Wolf's biggest achievement is establishing her as a filmmaker who is difficult to second-guess. A victory for the free spirit, then, in more ways than one.
We need your consent to load this rte-player contentWe use rte-player to manage extra content that can set cookies on your device and collect data about your activity. Please review their details and accept them to load the content.Manage Preferences