Hopes that Clint Eastwood could roll back the years and see off the rotten 2021 with his best growl and grimace have been dashed. Cry Macho is his weakest film since 2002's Blood Work.
10 Great Westerns You May Not Have Seen
It all looks so good at the start: autumnal gold in Texas, an old Chevrolet pick-up, a song that says "I've made my share of mistakes, but I meant no wrong", and the 91-year-old (90 making this) casting himself as the grief-ravaged ex-rodeo star who stumbles upon the chance of a fresh start.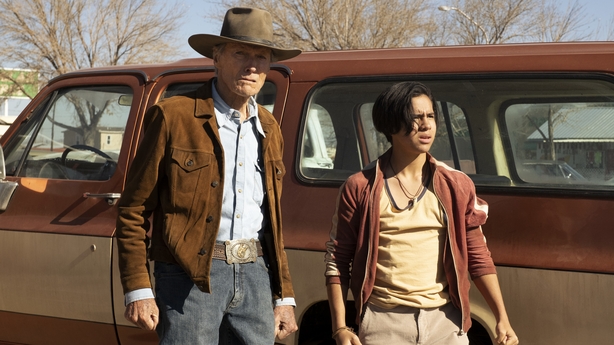 Tasked with heading south of the border to find the wayward son (Eduardo Minett) of his former boss (Dwight Yoakam), Eastwood's Mike Milo becomes the latest to realise that in saving someone else you're also getting the chance to save yourself.
This is a film that's better signposted than Mike's route to Mexico City, but Cry Macho's predictability and unabashed sentimentality aren't the problems here - the lack of drama and the stop-start narrative are.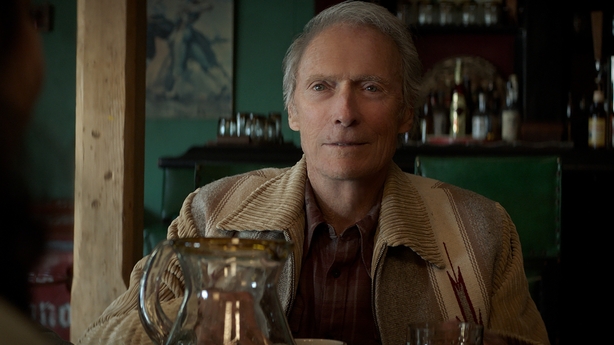 With its 70s TV movie feel, the too-gentle Western ditches a worthy adversary (Narcos: Mexico star Fernanda Urrejola) after making a big thing of introducing her. It then takes the long way home, becoming The Repair Shop-meets-Supervet en route.
Now and again, Eastwood flashes that diamond smile and strikes gold with a one-liner. However, he doesn't do enough in front of or behind the lens to save his movie. Bluntly put, it's no Gran Torino.
Save your money for King Richard next week - it'll have you in tears for all the right reasons.
We need your consent to load this YouTube contentWe use YouTube to manage extra content that can set cookies on your device and collect data about your activity. Please review their details and accept them to load the content.Manage Preferences