We're spoiled for choice now that cinemas are re-opening, but for many film fans, this sequel will be the only show in town.
Originally meant to open back in April 2020 - the ads stayed on buses for months after in case you needed a reminder of what we were missing - John Krasinski's follow-up to his 2018 breakout hit is worth the wait; tugging at the heartstrings one minute, testing the ejector seat the next and giving us one of the best double acts of recent years in returning star Millicent Simmonds and the masterstroke addition of Cillian Murphy to the post-apocalyptic mayhem. When you've starred in 28 Days Later but sign up for this, well...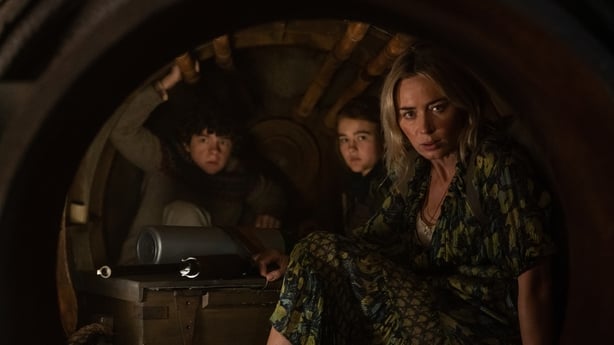 Winding the clock back to Day One when the aliens arrived, Krasinki delivers a devastating prologue that really is out of this world. From there, we spool forward to Day 474 as the surviving members of the Abbott family leave what's left of their refuge and begin the long walk to who knows where.
This is a film that begins with the motherly advice to "just breathe" - and then does its damnedest to make sure you do the opposite for 90 minutes. If anything, the twist and thrills are heightened by how long we've been away from the big screen, and how thankful we are to be back.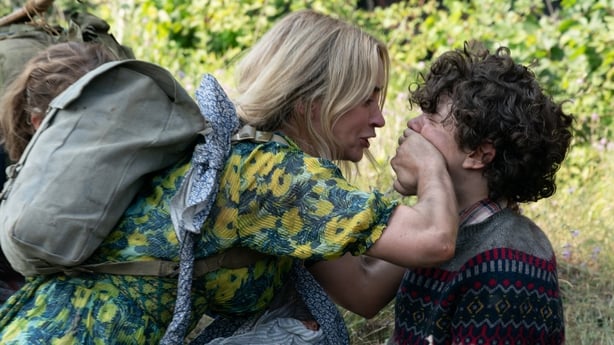 Faced with the adulation for the first film and stuck with a one-dimensional villain, Krasinki was always going to have his work cut out trying to make Part II connect in the same way. But, by focusing on the enemies within - the ravages of grief, the fear of letting go, the self-torture in turning away - and splitting the narrative, he has managed to deepen the film's emotional connection as every character is put through the wringer by chance, circumstance and apex predators.
The cast does justice to Krasinki's vision and then some, but this would have been less of a film without Murphy in the mix. As the man who appears more terrified of living than dying, his onscreen chemistry with teenager Simmonds is superb - the healing power of relationships superbly realised in their now-or-never exchanges and experiences. Blunt may have the top billing, but it is Simmonds as the blossoming hero who is the film's big star. Murphy's role in that achievement can't be overstated.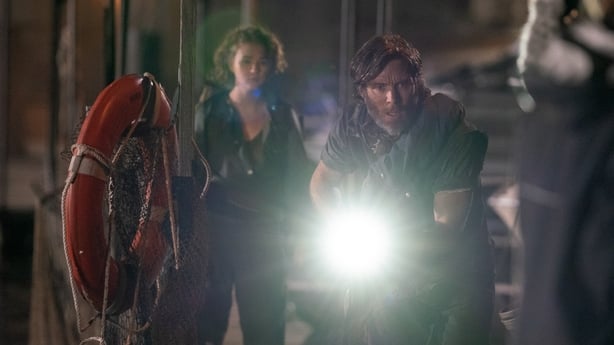 The only fault to find is that the ending arrives a little quicker than necessary - something that can be put right with the next instalment in 2023. The countdown starts all over again, and how sweet it is to be able to say that once more.
A Quiet Place Part II is in cinemas now.
We need your consent to load this YouTube contentWe use YouTube to manage extra content that can set cookies on your device and collect data about your activity. Please review their details and accept them to load the content.Manage Preferences