Here's your Saturday or Sunday matinée sorted. You may well watch it both days.
A thrilling what if?, a masterclass in zingers, a deep focus delight and proof that they can make them like they used to, Mank finds David Fincher turning his late father Jack's screenplay about the writing of Citizen Kane into a mischief-maximising must-see.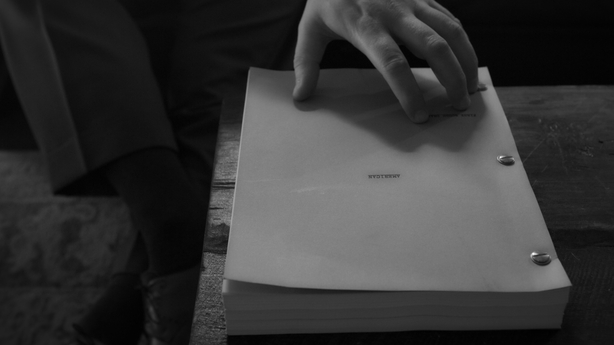 Archly postulating the old blood-on-the-walls theory that all the heavy lifting on the script for Welles' 1941 masterpiece was done by former newsman Herman 'Mank' Mankiewicz, the Finchers' film begins in classic noir style with the mysterious, hurried arrival of a man on crutches at a desert residence. That's Gary Oldman as Mank, knuckling down in a dry house to write Citizen Kane in 90 days. Or rather nights.
From there, there's great gas to be had as the film shuttles back and forth between the 30s and 40s, covering the eternal war between art and commerce, politics, media manipulation, taking a stand, taking the cheque and more - complete with cue dots, crackly sound and stunning production design and technical nous. "You cannot capture a man's life in two hours," we're told. "All you can hope to do is leave the impression of one." Well, the Finchers prove otherwise. If the first hour of Mank is the stronger, the second still beats most films of 120 minutes.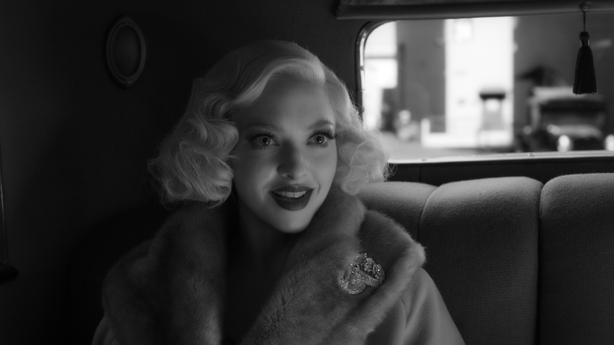 Although this is an anorak's delight as studio bosses, stars and scribes hustle like there's no tomorrow, you don't have to know all the bygone players to have just as much fun with Mank. Amanda Seyfried is still great as actress Marion Davies; Sam Troughton is perfectly put-upon as Welles' collaborator John Houseman and Charles Dance makes for the ideal nemesis for Mank in the role of mogul William Randolph Hearst. As for Oldman, he's better at playing half-drunk than drunk, but that's the only foot he puts wrong (pun intended) with this performance in the best of company.
Citizen Kane was nominated for nine Oscars, winning only one - Best Original Screenplay for Mankiewicz and Welles. Mank should have a far better night next April.
We need your consent to load this YouTube contentWe use YouTube to manage extra content that can set cookies on your device and collect data about your activity. Please review their details and accept them to load the content.Manage Preferences