Netflix signalled the start of a new franchise during the summer with its Charlize Theron-starring actioner The Old Guard. Now it's turned host for another treat with sequel stamped all over it.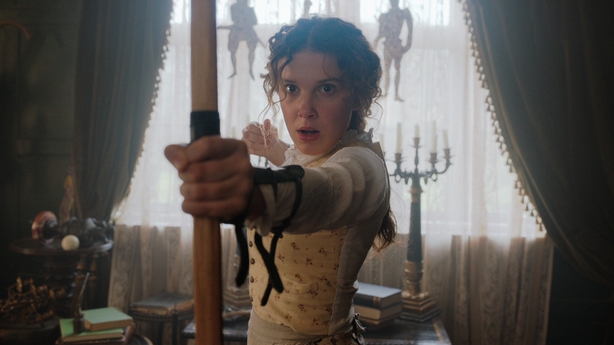 This moreish opening chapter of the adventures of Sherlock and Mycroft's little sister has a magical central performance from Stranger Things' Millie Bobby Brown; This is England co-writer Jack Thorne adapting Nancy Springer's series of acclaimed books; and Fleabag and Killing Eve director Harry Bradbeer behind the lens. There's support, too, from Helena Bonham Carter, Henry Cavill, Sam Claflin and Fiona Shaw, but Brown owns the show from the get-go. She's also the producer. Talk about carrying a movie...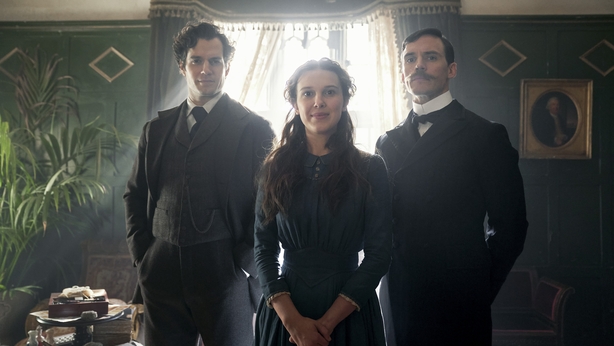 It's The Case of the Missing Mammy as mother of all the Holmeses Eudoria (Bonham Carter) goes missing, leaving teenager Enola to put the pieces of the puzzle together. There's loads of wit, plenty of action and a bit of first love as she finds her way in the world.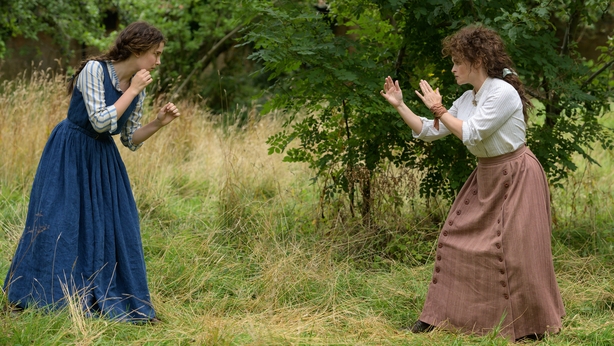 There's a saying in the business that if you want to tell a new story, dress the characters in old clothes; and if you want to tell an old story, dress the characters in new clothes. Sure enough, Enola Holmes' themes feel perfectly timed for the here and now, with the telegram for change delivered in style. Throughout, Brown makes you wonder why you didn't see more female heroes onscreen as a kid, and inspires a new generation with her resilience and fourth wall-breaking humour. We're all her faithful sidekick from the get-go.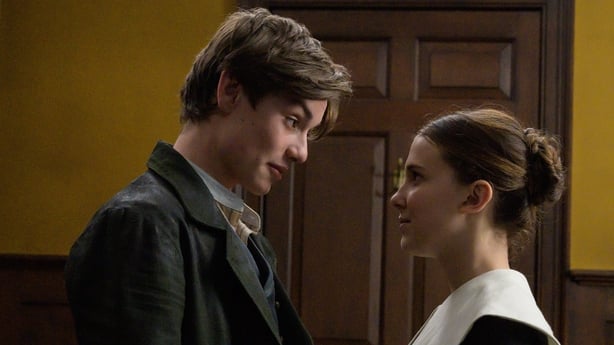 Although Bradbeer stretches the running time more than necessary - 100 minutes would have been perfect - there's always another good set-up or set-piece just around the corner. By the close, it's as hard for us to say goodbye as it is for Enola. If there isn't a follow-up, it'll be a mystery that not even she could solve.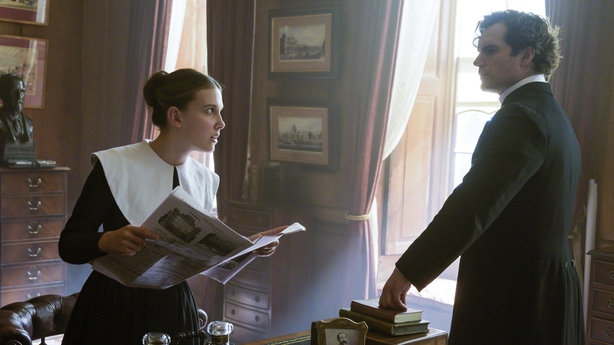 At an awful time, this is exactly the film we need. The game is afoot again. And how.
Enola Holmes is on Netflix from Wednesday, September 23