If summer just doesn't feel the same without new superhero movies, and you've already watched Charlize Theron's The Old Guard, give Mortal a go. It brings the Thor legend back home to the land of the ice and snow with The Fault in Our Stars' Nat Wolff playing the unlikely hero. Strangely, it works.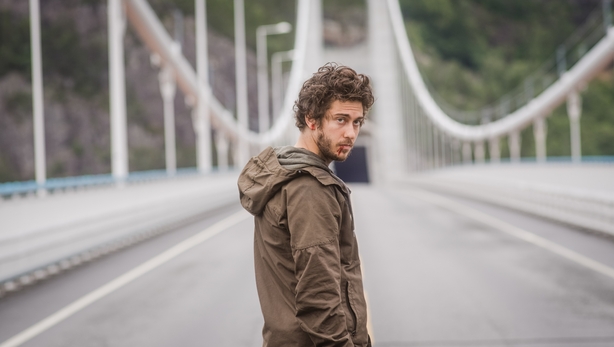 Wolff's traumatised American drifter Eric is hiding out in the forests of Norway (the scenery!) after a fire at his ancestral home. After another tragedy - this time with a gang of youths - he's arrested and a psychologist (Iben Akerlie) and the local chief of police (Per Frisch) try to make sense of the awesome power unleashed before their very eyes.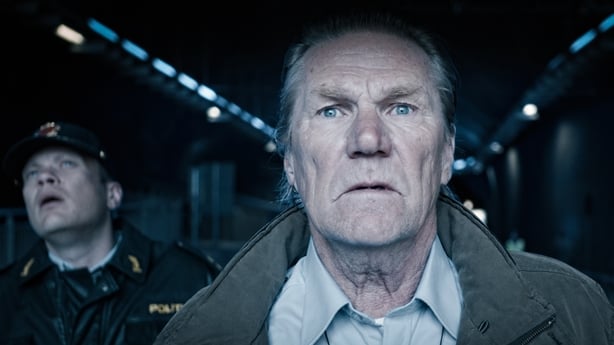 Playing like a cross between First Blood, John Carpenter's Starman and the Richard Burton-starring 70s disaster movie gem The Medusa Touch, Mortal brings to mind author Joseph Campbell's lesson for life: "You are the hero of your own story. All the gods, all the heavens, all the hells, are within you." Throwing suspense, spirituality and set-pieces into the mix, Troll Hunter director André Øvredal has come up with a cool origins story, which, like The Old Guard, is worthy of a sequel.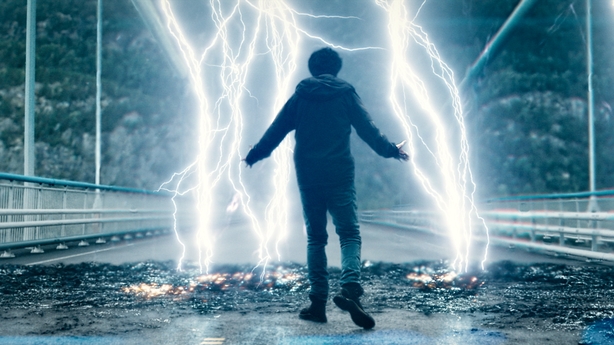 Although Mortal suffers somewhat because it doesn't have a villain per se and Øvredal could have added more action, it's nice good to see someone getting the job done well in 100 minutes while still making you wish that the film could've been longer. A nice surprise for genre fans that leaves you wondering what Øvredal could do if Marvel or DC came calling. They should.
We need your consent to load this YouTube contentWe use YouTube to manage extra content that can set cookies on your device and collect data about your activity. Please review their details and accept them to load the content.Manage Preferences
Mortal is out now on Digital HD.