Dublin director Phil Sheerin adds his name to the list of new homegrown filmmakers to keep an eye on with this damp-in-the-bones psychological thriller. He's in very good company for his feature debut with Peaky Blinders' Charlie Murphy, Game of Thrones' Michael McElhatton, Sex Education's Emma Mackey and 1917's Anson Boon giving him the best of starts as a cast.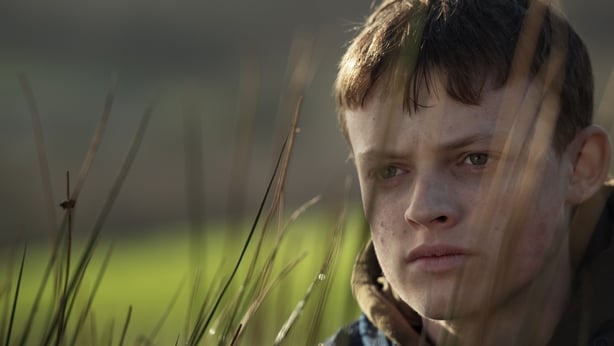 Murphy and Boon play Elaine and Tom; a mother and son who move from the UK to the family's old farmhouse in rural Ireland - another stop in a chaotic existence. As usual, demons travel for free.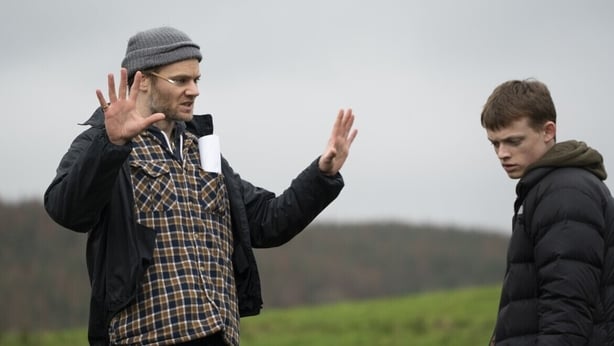 Their neighbours across the fields are Ward and Holly (McElhatton and Mackey); a father and daughter who quickly become objects of attraction. Any hopes that Elaine and Tom have of a quieter, simpler life will prove fleeting.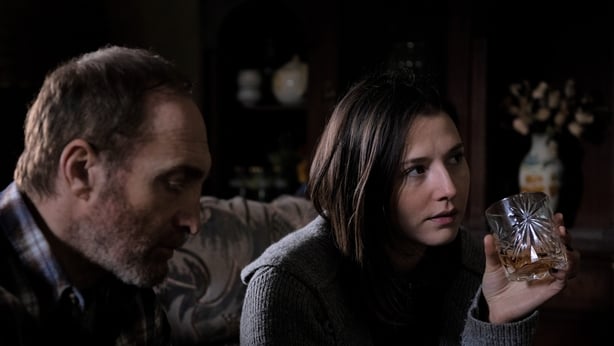 With a script from David Turpin (The Lodgers) and a walls-closing-in premise, The Winter Lake has you wondering from the start whether all four characters, or what combination of them, will be alive by the end credits. Sheerin has said John Crowley's Boy A and David Lynch's Blue Velvet were the touchstone films in terms of atmosphere, but you can also feel plenty of Tim Hunter's River's Edge and other American indie studies of life on the fringe of the fringes as the story unfolds.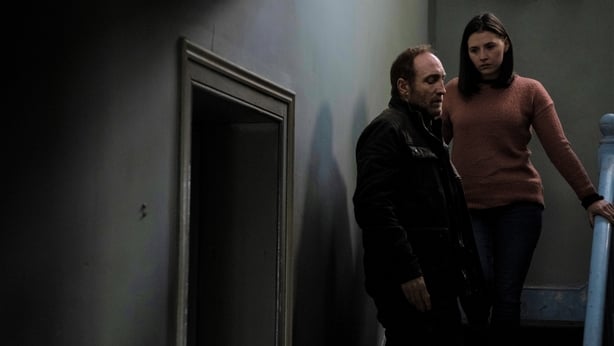 Unusually for a film set 'round those parts the pacing is quite brisk. Sheerin has a talent for tension and, indeed, had more to play around with in this set-up. That's something he'll be able to crank up if the next two projects he's planning - a disappearance story and a modern-day witch-hunt - make it to the screen. In the meantime, The Winter Lake premieres online at the Galway Film Fleadh on Friday, July 10 at 9:00pm with a wider release due at the end of the year. How fitting that it should be in cinemas when the nights have drawn in around us.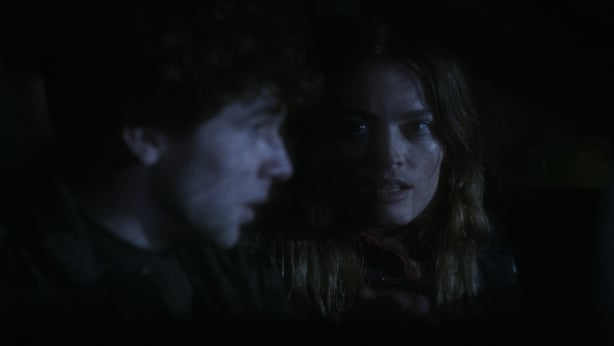 The Winter Lake will have its world premiere online at the Galway Film Fleadh on Friday, July 10 at 9:00pm. For tickets, visit: www.galwayfilmfleadh.com.