Tony Bennett reckons that the way to get on in life is to be good at two things, and it's wisdom that has been taken to heart by The Lodgers director Brian O'Malley. After showing his skill for siege shenanigans with the blood and guts of 2014's Let Us Prey, O'Malley has chosen something very different for his follow-up: an Irish ghost story with the War of Independence as its backdrop. No one will ever confuse either film.
Sister and brother Rachel (Charlotte Vega) and Edward (Bill Milner) have turned 18 in their falling-to-pieces big house. They are shut-ins whose lives are slipping away in a trap of daylight dread and night-time terror. And it's not all in their heads...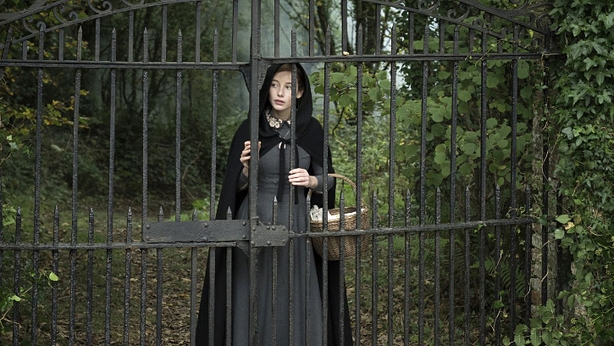 "We're an unusual family," retorts Rachel early on in The Lodgers and, sure enough, director O'Malley and writer David Turpin (yes, the musician) make the siblings stand out - no matter how many times you've seen the raven over the infected house and dared to tread on creaky floorboards. The Lodgers looks superb with Co Wexford's Loftus Hall - 'the most haunted house in Ireland' - more than ready for its close-up. If you take your coat off chances are you'll be putting it on again as the temperature drops.
Under Loftus Hall's leaky roof, the spooky chemistry between stars Vega and Milner is just right, with Harry Potter stalwart David Bradley (the visiting solicitor) and Game of Thrones' Eugene Simon (the veteran) bringing the real world to the twins' door.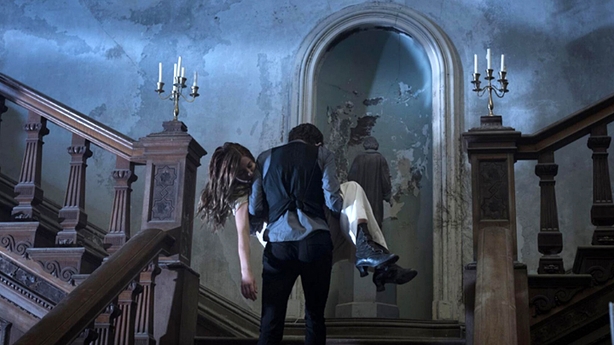 But be warned: if you're expecting every question answered or the pacing of, say, The Woman in Black or, indeed, Let Us Prey, The Lodgers is not that kind of chiller. There's also an argument that Deirdre O'Kane and Moe Dunford deserved more of a look-in, plot-wise.
In terms of O'Malley going on to bigger things, this is quite the calling card. There's also more than enough to justify a sequel - providing there's some speed to go with the scares.