This is one of the finds of 2020; a retro delight that will have The Wicker Man worshippers, lovers of The Lighthouse and anyone whose formative experience of appointment-to-view involved the horror double bills on BBC Two raising a toast to writer-composer-director Thomas Clay. His home brew is the strongest of stuff, "laced with shrooms", as one character helpfully explains.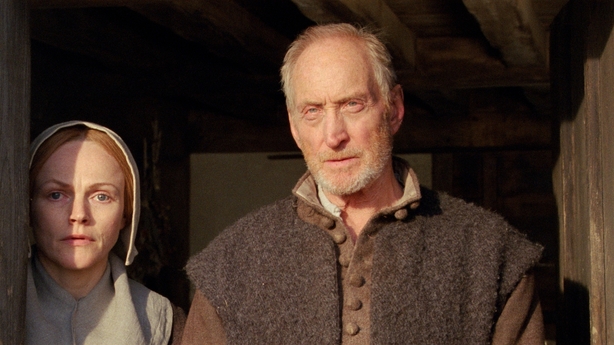 Set in Shropshire in 1657, these desperate hours down on the farm throw two fugitives (Freddie Fox, Tanya Reynolds) at the feet of a woman who "has only known the land, the toil and the war" (Maxine Peake); her cruel Puritan of a husband (Charles Dance) and their young son (Zak Adams) as they make their way home from worship. No sooner have the new arrivals been given some clothes and food than the power plays begin - and it's anyone's guess who'll be alive to see next Sunday.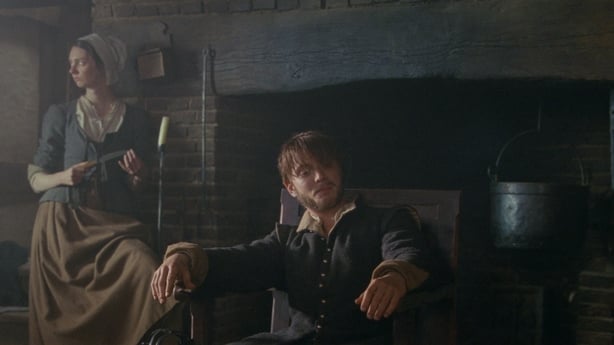 "There's a strange attraction held by danger and the unknown," offers the narrator and, sure enough, this time tunnel to Cromwell's England lives up to that statement. Bravura filmmaking, superb acting (Dubliner Peter McDonald crops up in a wicked cameo), big themes and a stunning score combine to create a classic that exists in its own little world, while also deserving to be in the best of company. Clay scoured the UK for a location, built the farm that's on screen and decided "to imagine it was the 1970s and we were working on a classic studio picture". How such bloody-mindedness has paid off. In a recent interview with Movies.ie, Clay revealed that he was planning to move to Ireland before the Covid-19 emergency, having had his fill of Boris and Brexit. We should convince him that he never needs to leave if he finally makes it over.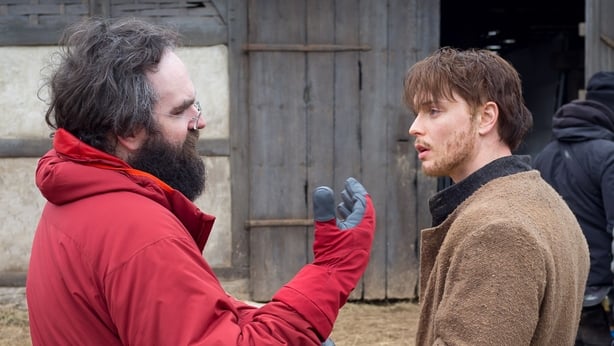 The film's length is sometimes the enemy of the tight-as-a-drum tension Clay conjures, and there's the odd clanger in the dialogue ("I guess", "I'd lose the attitude if I were you") but otherwise, this study of sensuality and savagery makes good on its title. And then some. Digging for gold in the realm of cult cinema is the noblest of pastimes; the ground is full of it here and there's no need for a shovel.
Fanny Lye Deliver'd is available on digital platforms from June 26.
We need your consent to load this YouTube contentWe use YouTube to manage extra content that can set cookies on your device and collect data about your activity. Please review their details and accept them to load the content.Manage Preferences