Feeling the effects of cabin fever with too much chaos caused by the youngest members of the brood? Well, you're in the same predicament as John Cena in this family caper so. And that's not all you have in common - you both deserve better than Playing with Fire.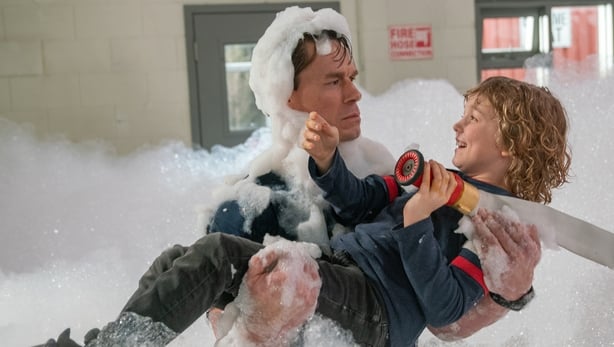 Nickelodeon's latest casts the massive multi-hyphenate as a wilderness firefighter who's as uptight as he is brave. Having rescued three tearaways - teenager to tots - from a log cabin blaze, he finds they take great joy in ringing all of his alarm bells when the fire station becomes their home away from home. A man determined to climb the career ladder is now having it kicked from under him - but would that really be such a bad thing?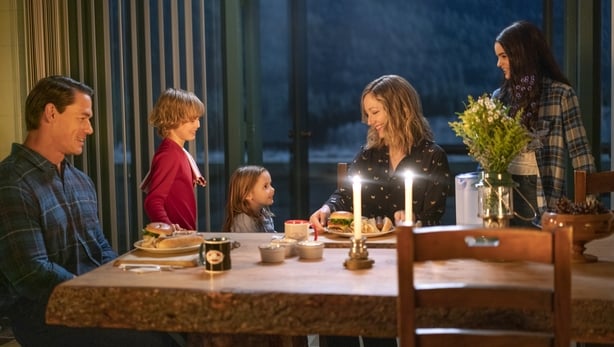 Cena's comedy chops are worthy of someone who dished out plenty of them in the WWE, and he has no problem with sending himself up onscreen. But after a promising start, Playing with Fire loses its way, with the story getting stuck in schmaltz and the life lessons checklist as rigidly enforced as any health and safety directive from helicopter parents. A pity, because with Judy Greer and Keegan-Michael Key among Cena's co-stars, there was the chance here to make an anarchic, all-hands-to-the-pumps Christmas alternative to Star Wars and Little Women.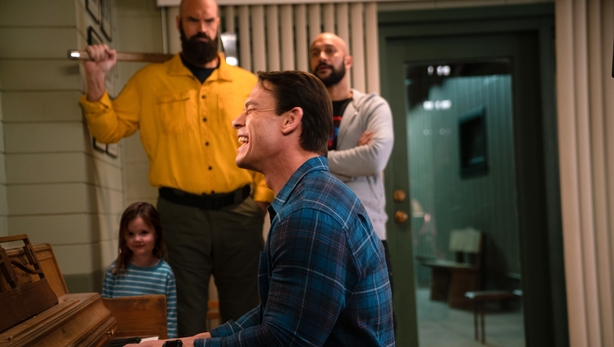 The question for you is the same one to ask any eight-year-old: ever seen Uncle Buck?