Wild Rose director Tom Harper charts a very different course for The Aeronauts, a ra-ther tale of derring-do that reunites The Theory of Everything duo of Felicity Jones and Eddie Redmayne.
Set in 1862 and "inspired by true events", the film follows the adventures of meteorologist James Glashier and balloon pilot Amelia Rennes as he tries to discover "the source of the weather" and she does battle with her demons.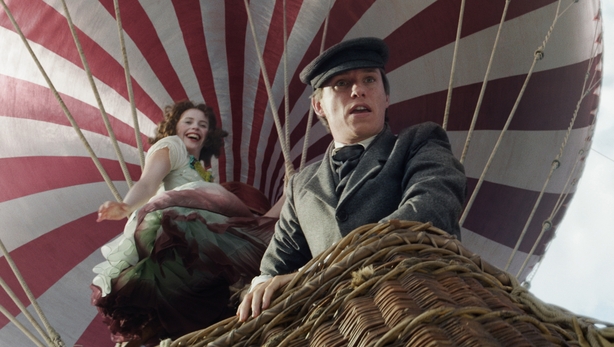 Glashier was a real-life founding father of atmospheric science, but Rennes is a composite character. Don't let that burst your balloon: this is still a watchable adventure that soars on old school charm.
With the duo's flight relatively short, flashbacks are used to fill out Glashier and Rennes' back stories which take in grief, finding the courage to move forward and the need to prove the doubters wrong. Harper keeps any hot air for the expedition itself; reuniting Jones and Redmayne was an inspired move.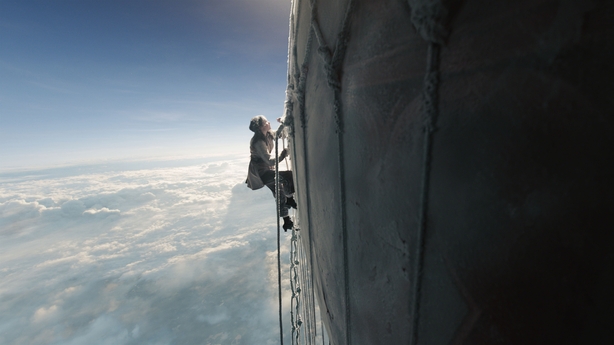 Away from personal and professional drama on terra firma (and an underused supporting cast) the scenes up in the clouds deliver some excellent action, with the tension not confined to just the braided ropes. The higher Glashier and Rennes fly, the deeper they go into the unknown. When things inevitably go wrong the resulting set-piece ranks with the year's best - even the hardiest may look through their fingers.  
Up, up and more than okay.
We need your consent to load this YouTube contentWe use YouTube to manage extra content that can set cookies on your device and collect data about your activity. Please review their details and accept them to load the content.Manage Preferences