It's rare a movie as singularly uplifting as Wild Rose comes along.
This familiar tale of self-discovery and dream-chasing is given a fresh breath of life, and takes some unexpected twists and turns, as it follows the unconventional heroine at the centre, Rose-Lynn, a wannabe country singer from Glasgow.
Played with joyful abandon by Kerry actress Jessie Buckley, Rose-Lynn is, in Buckley's own words, "the kind of girl you want to go for a drink with" but "don't want to get in a fight with".
This just about sums it up perfectly.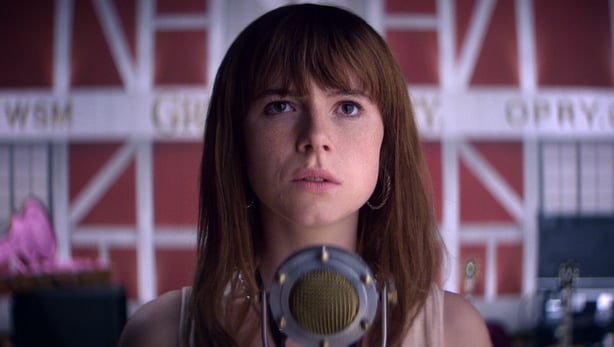 Having just been released from prison after serving time for a drugs charge, Rose-Lynn dons her signature white cowboy boots and skips back to her mother Marion's (Julie Walters) house, where her two young kids have been living.
Although she's still on parole and wearing an ankle bracelet, Rose is determined to resurrect her slot at a local music hall and get her country career back on track.
When her curfew scuppers that plan, she reluctantly picks up a cleaning job at the splendid home of well-off working mum Susannah (Sophie Okonedo).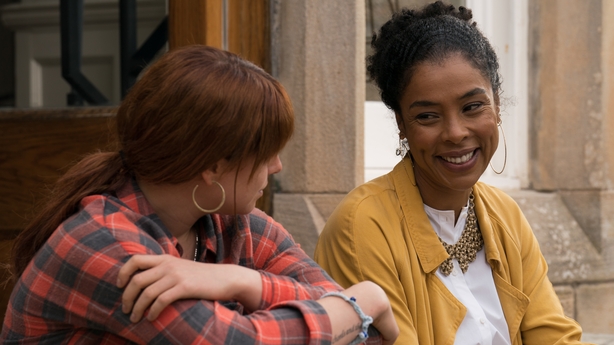 After Susannah hears Rose singing her heart out and recognises her raw talent, she becomes her biggest champion and offers to help fund a journey to Nashville, where Rose hopes to make it big.
If it sounds a bit cookie-cutter, rest assured this couldn't be further from the truth.
The beauty of Wild Rose is how it deftly dodges the audience's expectations, serving up fully-realised, non-stereotypical characters who deal with problems life throws up in authentic ways.
The strained mother-daughter relationship between Marion and Rose is expertly and heartrendingly drawn. Their arguments are so piercingly real, it almost feels like you're accidentally eavesdropping on a real conversation.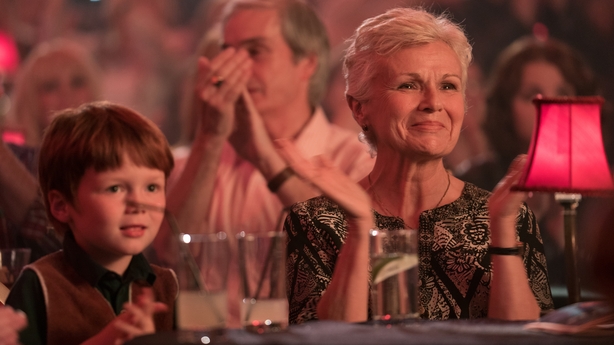 While Julie Walters is sublime as the long-suffering Marion, Jessie Buckley's Rose-Lynn is the beating heart of the film. 
Watching her bring the unruly, irrepressible, dizzyingly talented Rose to life feels like watching a star being born on the screen, and it's impossible not to draw parallels between Rose putting herself on the map and Jessie.
It'd also be nigh-on impossible to emerge from Wild Rose without a full heart and more love for country music than when you went in.
We need your consent to load this YouTube contentWe use YouTube to manage extra content that can set cookies on your device and collect data about your activity. Please review their details and accept them to load the content.Manage Preferences