Abominable is one of the most charming animations to come out in a long time. It is not voiced by the big names that you might expect from such a production but will definitely seep into the soul of any child over the age of eight
It's set in contemporary China, but don't think that it's not relatable. The children are fixated on taking selfies and are as attached to their phones as the teens and tweenies - if they are allowed) in this country.
The story is based around an abominable snowman cub, also known as a yeti, who is captured and then escapes to the roof of a Shanghai apartment block where a girl called Yi, voiced by Chloe Bennet, who is traumatised by her father's death, lives.
Read our interview with Abominable director Jill Culton
Yi does whatever she can to keep herself busy and to avoid her family at whatever cost. She had plans to travel around China with her dad before he died and decides that she will embark on the trip herself once she has enough money saved.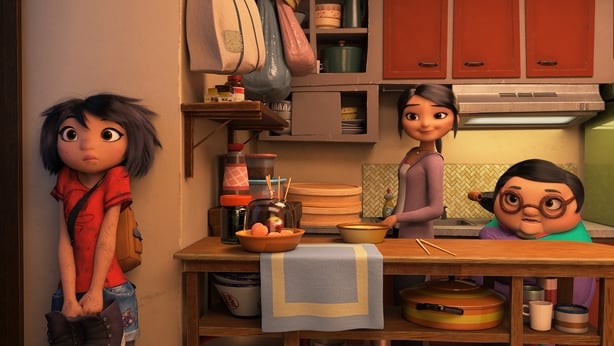 Yi is a talented violinist who plays in private when she is feeling sad and it is during one of these solitary musical moments in her hide-out on the roof that she stumbles across the injured yeti.
She gives him in the name of Everest and he looks like a cross between the Rainbow star Zippy and The Grouch on Sesame Street, if they were bleached white. Possibly the weakest part of the film.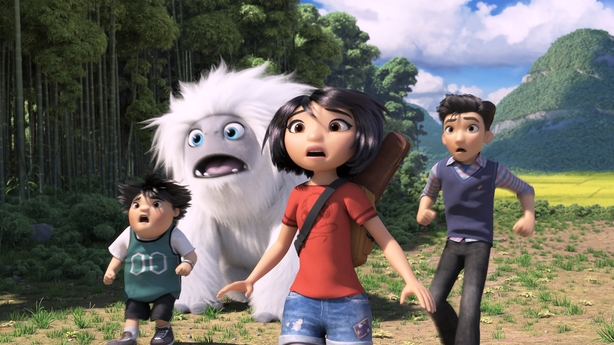 The yeti is being hunted down by a millionaire, who is reminiscent of The Simpsons' Mr Burns and whose name is Mr Burnish. He's seeking a trophy animal for his collection and he's joined in his search by a corrupt zoologist who wants to sell the animal on to another organisation for big money.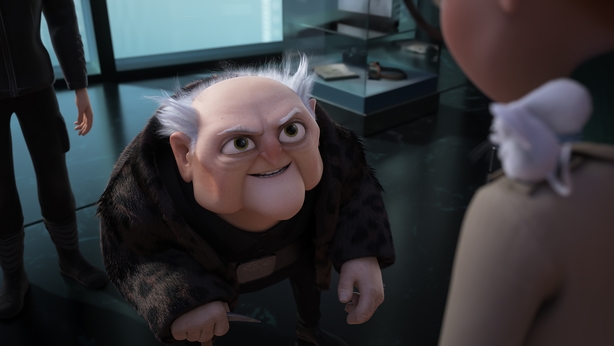 After an ET-like moment about home, Yi deduces from the yeti's gaze at a billboard of Mount Everest that this is his native land.
In a bid to escape the baddies, Yi takes Everest away from the city, with her young cousin and neighbour in tow.
The trio and the yeti have to stay out of sight and make the epic journey to bring him home. What about their parents you ask? They pretend that they have gone to Beijing to look at a university.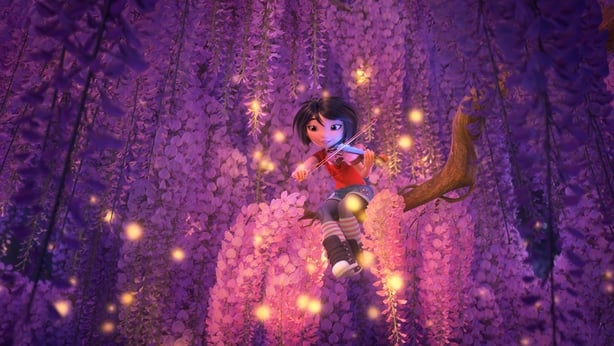 Abominable will particularly appeal to pre-teenage girls due to the strength of Yi's character and don't be surprised if tights with knee pads become the rage among the tweenies.
Parents will also enjoy the film as the scenery is beautiful, the Bord Fáilte equivalent in China will be very happy with how it has turned out.
Do pack your tissues as there are moments where you may get something in your eye, but not in a way that you wish you had not gone to see the film.
Nicolette Lennox