Made with the necessary narrative and directorial guile to get the Oscars in its sights, and with dialogue in English and Mandarin Chinese, The Farewell presses all the right buttons and is a heart-warming tale about cultural dislocation.
Lulu Wang's story could be based on one of those big Asian-American family saga fictional blockbusters, always written by a Chinese-American or Korean-American female novelist.
It isn't necessarily this as such, but is, rather, based on a true story or, more properly, "based on an actual lie" as the opening credits inform us. But it might as well be a capacious tugs-at-the-heart novel, ready to greet you when next you pass through an airport.
We first meet the doting, but forceful grandmother of the piece, Nai-Nai (Shuzhen Zhao), who lives in China. A diagnosis of terminal lung cancer, first relayed to her sister by the doctor concerned, is being kept a secret from gran because it is a Chinese custom not to tell. The belief that sustains this lie is that family members should charitably spare her the truth and carry the burden of worry themselves.
As it happens, the family members in question are scattered emigrants living in New York and Japan – Nai-Nai two's sons, married with grown-up children. The perfect excuse to see their ailing mother – and reunite at home in Beijing for the first time in 25 years – arrives in the shape of the marriage banquet for the Japan-based grandson.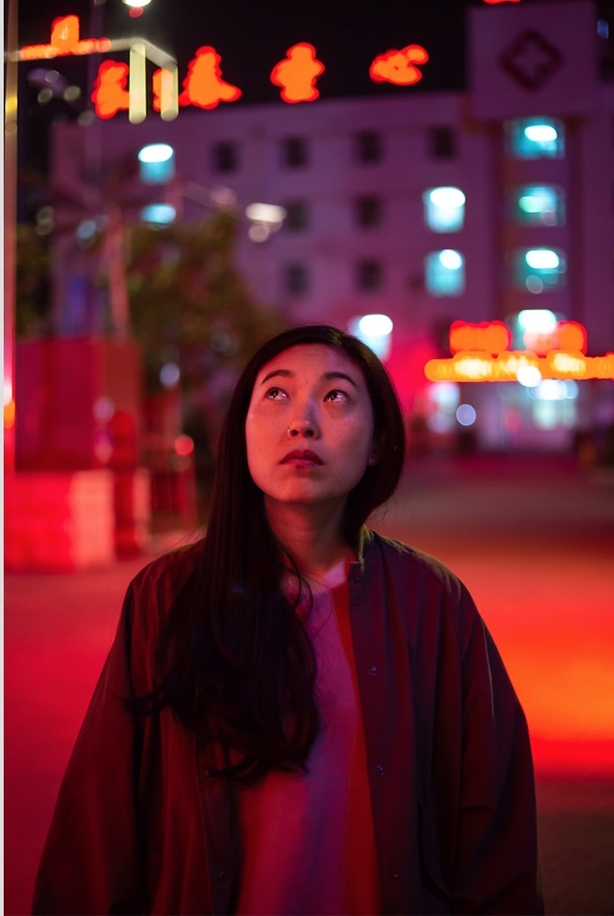 Once settled back into their Beijing hotel near Nai-Nai's apartment, the family gather around the dining room table more than once. Food looms large and deep-fried tasty delicacies are picked at or gorged upon. There is, in particular, a scrumptious-looking round bread that one regularly sees characters enjoying. This epicurean motif segues neatly into the wedding banquet itself and the movie is a sensual experience, as they might say in Hollywood.
Billi, meanwhile, is the sensitive, questioning granddaughter, played by Awkwafina (Crazy Rich Asians). She too has come belatedly from New York, caught in a maelstrom of cultural dislocation, hot on the heels of her parents, and against their wishes as she tends to show her emotions – this is certainly uncool when a lie is being maintained. She has a strong bond with her grandmother and has missed her for years and she has also missed the Beijing she grew up in until she was seven.
News of Nai-Nai's diagnosis upsets Billi from the off and she does not approve of the official family lie. Being back in China only makes her feel alienation from her roots, compounded by another thing that she has never forgotten – the death of her grandfather, Nai-Nai's husband, who died in the home country without her emigré parents telling her. She was at school in New York, they were looking after her best interests, her mother explains, with a pained expression. The Farewell is an appealing and accessible family drama, and definitely well worth seeing.
We need your consent to load this YouTube contentWe use YouTube to manage extra content that can set cookies on your device and collect data about your activity. Please review their details and accept them to load the content.Manage Preferences