The charming, earnest and dizzyingly ambitious stop-motion animation Missing Link is a beautifully captured tale of friendship, identity and empathy.
Produced by American stop-motion animation studio Laika, which is behind the acclaimed Coraline, ParaNorman, The Boxtrolls and Kubo and the Two Strings, it is lighter in tone than previous releases.
In Victorian London, intrepid explorer Sir Lionel Frost (Hugh Jackman) wishes to earn himself a place in a highly exclusive institution, headed by the pompous Lord Piggot-Dunceb (Stephen Fry).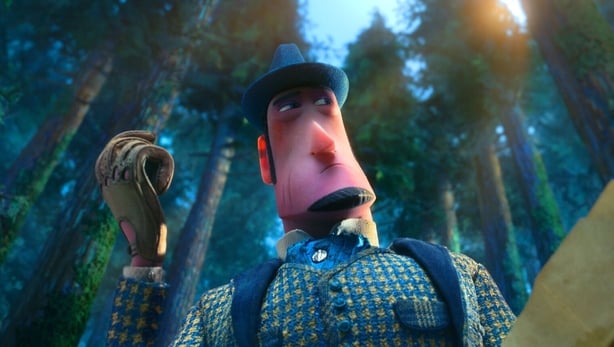 In order to prove himself to be one of the foremost investigators of myths and monsters, Lionel travels to America's Pacific Northwest to discover one of the world's most legendary creatures - Bigfoot.
What he doesn't realise is that this mythical Sasquatch actually sent for Sir Lionel as he wants his help in tracking down his long-lost relatives, the Yeti.
The loveable giant, Mr Link (Zach Galifianakis), as he comes to be known, is the last of his kind and he's sick and tired of being on his own. He and Lionel set off on a daring quest around the world to try to seek out his distant relatives in the fabled valley of Shangri-La.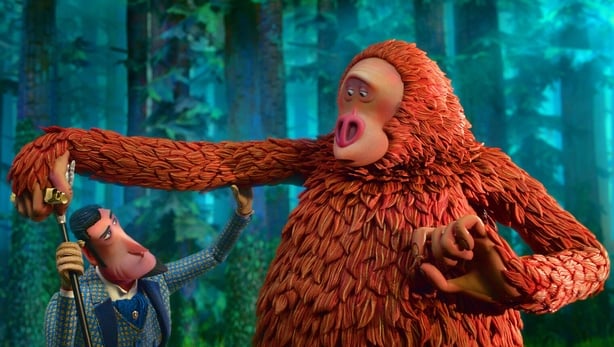 They are accompanied by the resourceful Adelina (Zoe Saldana), who possesses the only known map to their secret destination, while being hunted at every turn by the evil explorer Willard Stenk (Timothy Olyphant), who is there to scupper their efforts by any means necessary.
As they proceed on their perilous journey, the unlikely trio learn some valuable life lessons about self-acceptance and building important relationships.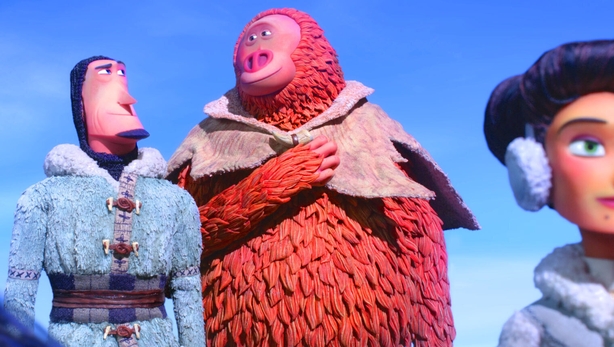 If it sounds a bit hokey, it really doesn't come across that way, and the action zips along nicely with some awe-inspiring scenery en route, all building to a truly thrilling action set-piece.
Missing Link is an impressive technical filmmaking accomplishment, and while it doesn't fully bring out the feels, it's a joy to watch.
We need your consent to load this YouTube contentWe use YouTube to manage extra content that can set cookies on your device and collect data about your activity. Please review their details and accept them to load the content.Manage Preferences