Let's all try really hard to forget that Holmes & Watson ever happened at Christmas, because John C Reilly has truly paid his double act dues for 2019. First came the misty-eyed magic of Stan and Ollie in January (what do you mean you didn't go twice?), and now we have The Sisters Brothers, a Western where Reilly gets the perfect partner in crime, Joaquin Phoenix.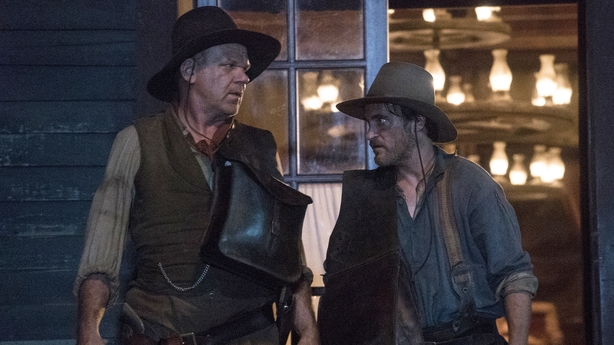 Guns-for-hire Eli and Charlie Sisters are almost out of ammo. The sensitive Eli (Reilly) is tired of the killing, the clientele and the after-hours antics of oafish younger brother Charlie (Phoenix). He tells him: "We've had a good long run, we're still alive, we've a bit of our youth left - this is a chance to get out." But, of course, there's one last job. It involves gold - and you know how that usually turns out...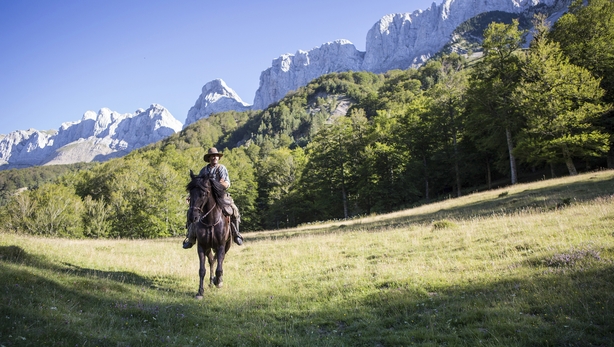 If you were asked what would be the unlikeliest film that Rust and Bone and A Prophet director Jacques Audiard could make, chances are a Western would be neck and neck with a musical. And yet here he is, saddling up for his English-language debut with Spain standing in for California in 1851 - and how.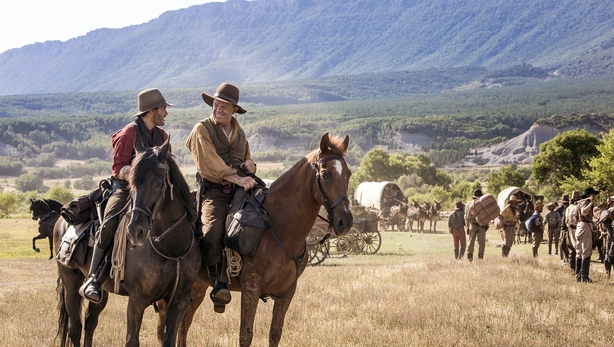 Quirky and quixotic, The Sisters Brothers sees Audiard making the lonesome West his own, messing 'round with genre expectations as he brings Patrick deWitt's much-loved novel to screens. There's a jazzy score, more bickering than bang bang and as for the showdown...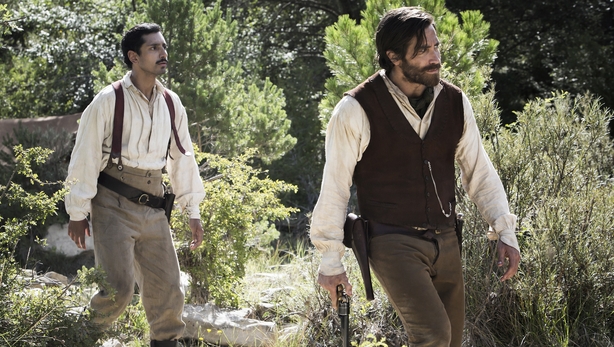 The Sisters Brothers rarely gallops but there is much to savour as Audiard once again explores the ties that bind and the need to mean something to someone. Reilly's tender performance as a man trying to move with the times is beautiful, while Phoenix delivers laughs and pity as the loose cannon. Come sundown, they should both look back with much satisfaction.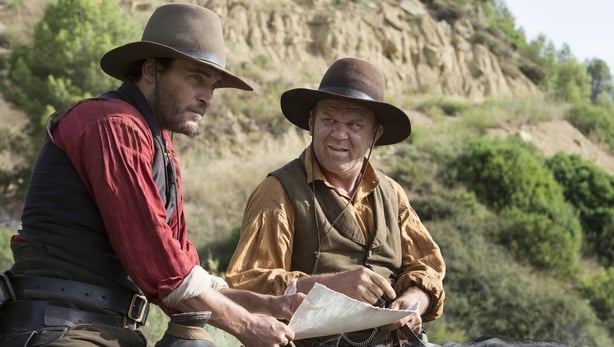 If ever a film could make you feel that you're breathing fresh air in a cinema, it's this one. It will also make you want to hit that trail - in the best of good company.
We need your consent to load this YouTube contentWe use YouTube to manage extra content that can set cookies on your device and collect data about your activity. Please review their details and accept them to load the content.Manage Preferences