Writer and director Stephen Merchant delivers an unlikely wrestling movie with heart and humour 
As electro punk duo Carter USM asked as far back as 1992, is wrestling fixed? They were being mischievous, of course, and sadly further songs about bears' toilet arrangements and the Pope's belief system failed to materialise.
So it is a tribute to writer and director Stephen Merchant's talent that he has taken this tale of a working class English girl's unlikely rise to fame in the WWE and made it into a very funny and emotional smackdown of a movie.
We need your consent to load this YouTube contentWe use YouTube to manage extra content that can set cookies on your device and collect data about your activity. Please review their details and accept them to load the content.Manage Preferences
After all, Merchant's feel-good movie of hard knocks and self-belief is based on the true story of the Beavis family, a tightly-knit working class clan who ran a small-time wrestling league in Norwich, while fostering dreams of big ring fame in the soap opera meets cabaret of WWE.
Nick Frost plays gentle giant ex-con patriarch Ricky, while the always great Lena Headey plays his former tearaway wife, Julia. Their dreams of wrestling glory hinge on their kids, Saraya and Zak (their older brother is in prison), two rough and tumble urchins who run training classes and bouts in the family gym.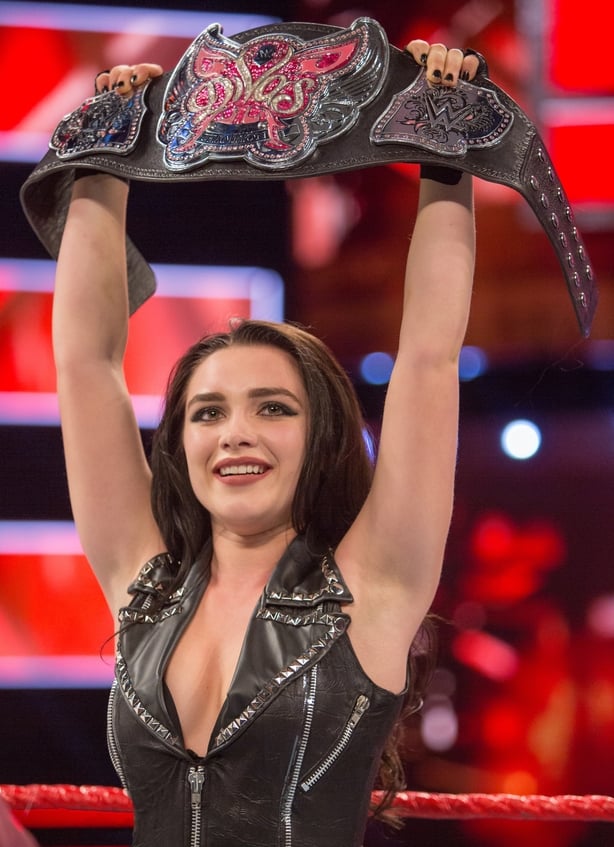 Rising star Florence Pugh is front and centre as Saraya, a goth girl well at odds with the glitz of WWE, and it's Zac (Jack Lowden) who seems a more likely candidate for success on the US circuit. However, when a tape of their local bouts finds its way to the WWE, it is Saraya - now re-named Paige - who finds herself in bootcamp in Florida, wrestling with her primped and preening American counterparts - as well as her own fears and familial strain back home.
With Vince Vaughan playing hard-ass coach Hutch Morgan (memories of Rip Torn's role in Dodgeball), and gentleman mountain Dwayne Johnson popping up in several scenes to offer pre-bout pep talks, wrestling fans and non-believers (ahem) will find a lot to enjoy here.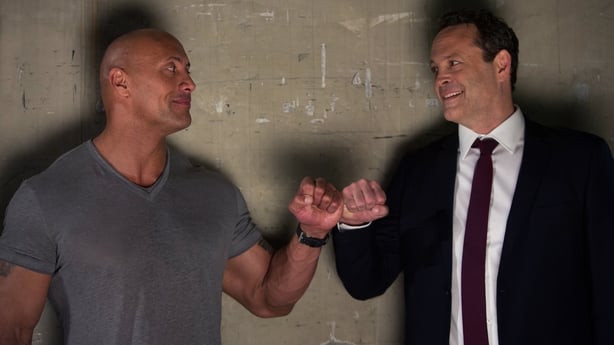 There is an obligatory Rocky-style training montage, a cameo from Irish wrestler Sheamus, and a spiky soundtrack from Blur guitarist Graham Coxon. The film is not without its darkness; a very nasty bar brawl in Norwich to the strains of Cliff Richard's Mistletoe and Wine is totally at odds with the ribald and very rude comedy elsewhere.
With a Hulk Hogan biopic on the way, maybe wrestling is having a bit of a moment. Florence Pugh deserves her's and the championship belt.
Alan Corr @CorrAlan2