Chris Hemsworth will play wrestler Hulk Hogan in a new biopic directed by Todd Phillips.
According to The Hollywood Reporter, who first broke the story, the Thor: Ragnarok actor is set to portray the wrestling superstar in the film which is described as an origins story.
Deals for the project are said to be in the midst of closing with streaming giant Netflix.
Todd Phillips is lined up to helm the project along with screenwriter Scott Silver. They are both currently working on the upcoming DC Comics movie The Joker. John Pollono will co-write the script with Silver.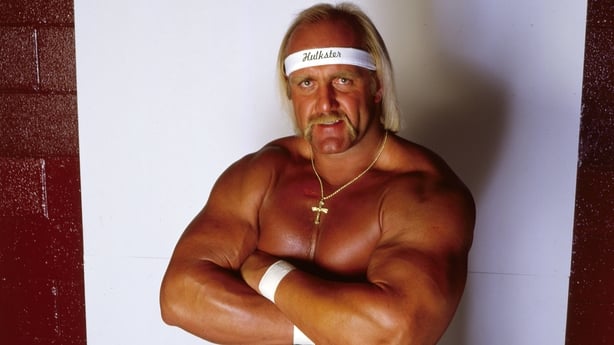 Hulk Hogan, born Terry Gene Bollea, began his wrestling career in the late 1970s and went on to become one of the biggest wrestling stars of all time. 
In more recent times, his fortunes have dipped as he became involved in a sex tape scandal and a controversy over his use of a racial slur.
The biopic will not delve into these years, and will instead focus on his rise to fame and Hulkmania.
The wrestler will act as consultant on the movie as well as executive producer.