Instant Family's earnest look at the trials and tribulations of fostering children feels at times so cloyingly sweet it's verging on being emotionally manipulative, but it certainly gets under your skin.
You'd be hard pressed to emerge from a screening of this movie without wiping a tear or two from your eye.
Although it's largely a cookie-cutter Hollywood depiction of creating an "instant family", writer-director Sean Anders (Horrible Bosses 2, Daddy's Home) has drawn on his own experience of adoptive parenthood which lends a sense of authenticity to the emotions.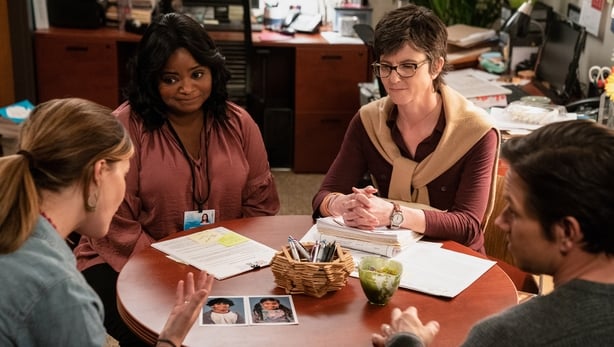 We meet Pete (Mark Wahlberg) and Ellie (Rose Byrne) as they're edging into middle-age, wondering if they've missed the boat on having kids after expending their energy into their home renovation company over the past few years.
After poring over a heartbreaking fostering website, they decide to enrol in a foster parents course headed up by amusing social-worker duo Karen (Octavia Spencer) and Sharon (Tig Notaro).
It's not long before their desire to foster a kid snowballs and they end up bringing in a trio of siblings to their home – troubled teen Lizzy (Isabela Moner), her sweet but skittish younger brother Juan (Guastavo Quiroz) and shrieky, volatile toddler Lita (Julianna Gamiz).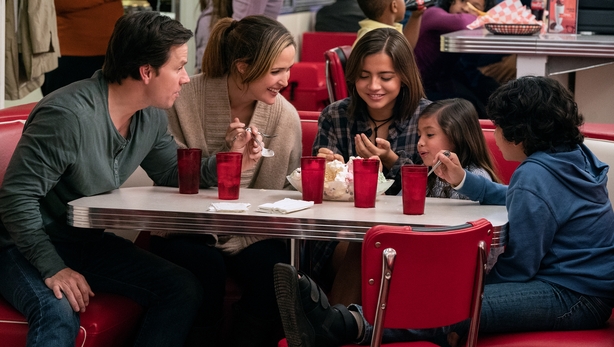 What follows is a reasonably entertaining, if at times predictable, look at the trials and tribulations of inexperienced parents struggling to raise kids who have arrived into their lives with issues they can't being to comprehend.
It doesn't always hit the right notes, but its heart is most definitely in the right place.
We need your consent to load this YouTube contentWe use YouTube to manage extra content that can set cookies on your device and collect data about your activity. Please review their details and accept them to load the content.Manage Preferences