If you're scrambling to find the time to watch all the films you've lined up for February, here's another one to add to the list. 
At the top. 
After his breakout success with Moonlight, director Barry Jenkins has returned with a film that's every frame as special - another for-the-ages love story, this time set in 1970s New York.
Tish (KiKi Layne) and Fonny (Stephan James) had been friends since childhood, only to discover that they wanted all of each other. We stroll with them on warm nights and feel that heat from the screen; they see the brightest of futures together and we tell ourselves that we see it too.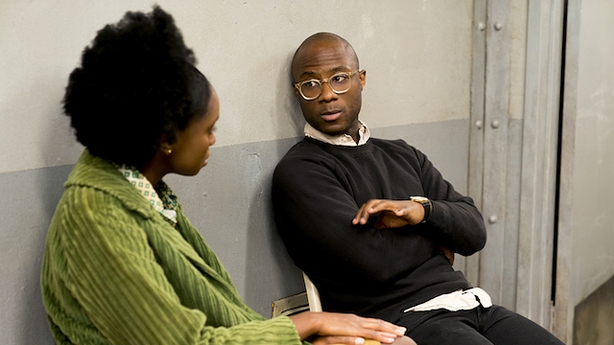 But life has other plans.
Feeling like it was made in the 'New Hollywood' of the 1970s, only to be magically discovered as buried treasure in a dusty backroom in 2019, If Beale Street Could Talk has a dreaminess that's hypnotic with its non-linear narrative only adding to that allure. As the years move back and forth on a beautiful score from Nicholas Britell, the best of Terrence Malick comes to mind, even though we're traversing the avenues and alleyways of the big city. 
But, as with Moonlight, the lushness of those visuals belies the toughness of the story. This is a heartbreaking watch and what was so of-the-moment in James Baldwin's 1974 source novel feels even more relevant now. Along with his triumph behind the lens, there's another one for Jenkins at the keyboard. His script weaves together the personal and political so compellingly that if Baldwin's book isn't in your hands the day after, it'll be on your mind until it is. Tish and Fonny's story is that hard to shake.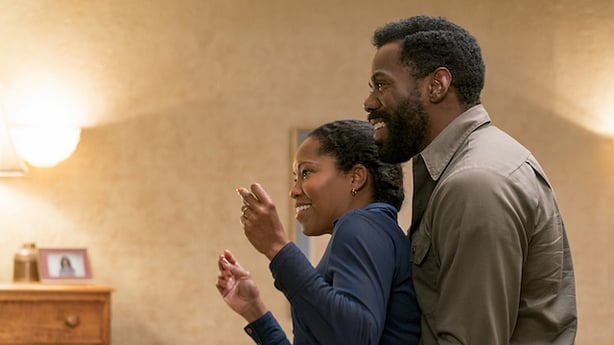 The central performances from newcomer Layne (what a way to start a big screen career!) and Homecoming star James are brilliant, and there's unforgettable support from veterans Regina King and Colman Domingo as Tish's parents; and Atlanta's Brian Tyree Henry as Fonny's friend. Only force-of-nature King is on the Oscar acting shortlists; that shouldn't be the case.
Indeed, Beale Street's three Academy Award nominations - King for Best Supporting Actress, Jenkins for Best Adapted Screenplay, Britell for Best Original Score - is too small a return for such a wonderful tribute to the mothers of the world. That tally should have been tripled, and cinema's biggest night is the poorer as a result. 
As Beale Street so painfully shows, looking beyond today is dangerous folly, but it's safe to say in 20 years' time people will still be talking about this film, and what it means to them. With a bit of luck you'll be one of them.    
We need your consent to load this YouTube contentWe use YouTube to manage extra content that can set cookies on your device and collect data about your activity. Please review their details and accept them to load the content.Manage Preferences