One of 2019's great mysteries is how Vice was on the ballot for Best Musical or Comedy at the Golden Globes. Humour in a biopic of former US Vice President Dick Cheney? Seriously? 
Turns out such misgivings aren't confined to just a minority of one - even director Adam McKay had his doubts.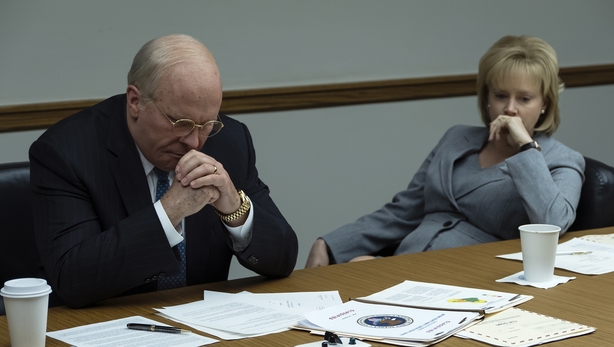 So, there's a chance that you won't laugh once during Vice's 120 minutes, but you're guaranteed to spend two hours marvelling at Christian Bale's performance.
Charting Cheney's rise (and rise and rise) to power over a number of decades, Vice gives us its take on how one of the canniest of operators achieved so much "like a ghost". The film opens by saying it's a true story - "or as true as it can be, given that Dick Cheney is regarded as one of the most secretive leaders in history".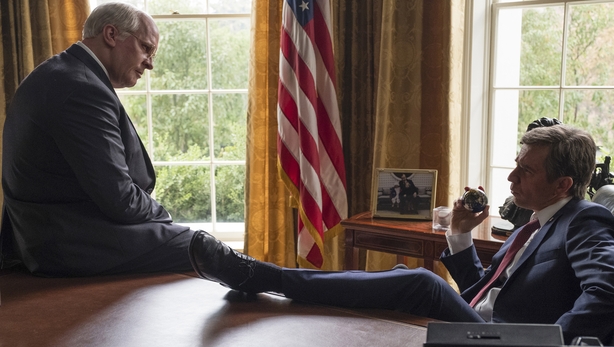 And the chills keep coming.
Man of a thousand waistlines Bale has somehow managed to turn one of the most uncharismatic leaders ever into a mesmerising screen presence. His Cheney carries himself through Washington like a mammoth that has seen empires rise and fall but has somehow always found a way back to the top table. There are many things to feel angry about, but stumping up for a ticket won't be one of them.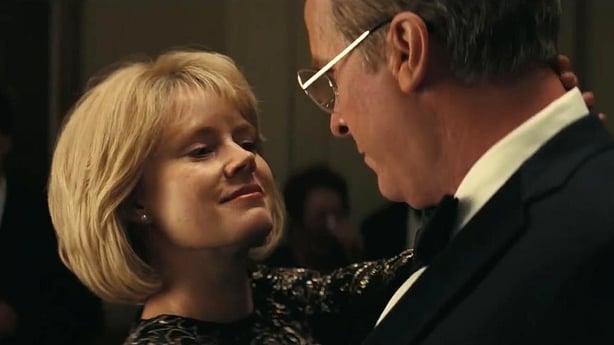 Vice doesn't have the jazz-like flow of McKay's financial crisis chronicle The Big Short, but it manages to be a how-we-got-here playbook of the Bush era and an acting masterclass - often in the same scene. Opposite Bale, there's brilliant support from Amy Adams, who channels Lady Macbeth in her portrayal of Cheney's wife, Lynne. Sam Rockwell has a cameo as president-to-be George W and fares better than Steve Carell, who has the look but not the voice as wisecracking West Wing veteran Donald Rumsfeld. His jokes were never meant to be funny, mind.
A must-see before next month's Oscars. Bale is currently joint favourite - he gets the number one vote here.
We need your consent to load this YouTube contentWe use YouTube to manage extra content that can set cookies on your device and collect data about your activity. Please review their details and accept them to load the content.Manage Preferences