Should the Oscars expand the number of nominees in the acting categories, as has been done with Best Picture?
The latest missed-the-cut performance to make the case for is Nicole Kidman in police thriller Destroyer. It really would be a crime if this was her only collaboration with Girlfight director Karyn Kusama.
Looking and moving like the living dead, Kidman has transformed into one of the great female anti-heroes as Erin Bell, a Los Angeles homicide detective at the bottom of the bottle.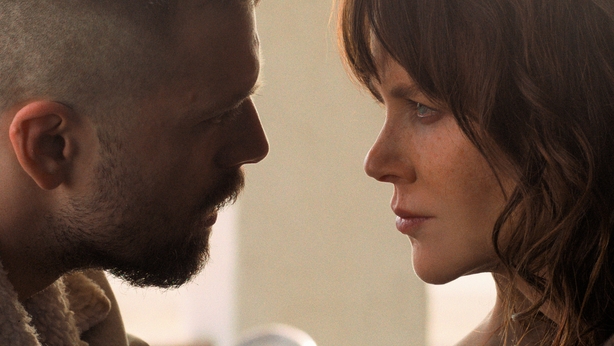 Responding to a call about the discovery of a body, Bell's tragic and violent past plays out as she seeks revenge - and some fleeting sense of redemption.
By her own admission and design, Kidman's bread and butter in recent times is supporting roles, but if ever a part deserved to prompt a rethink of that strategy it's this one. And if you like grit in your films Destroyer delivers by the truckload.
Feeling like a whole season of True Detective packed into two hours, Destroyer rattles the skeletons in closets and asks questions about our true selves, karma and closure. As the story unfolds, Bell's sun-blasted face becomes the perfect signifier for the burnt soul within.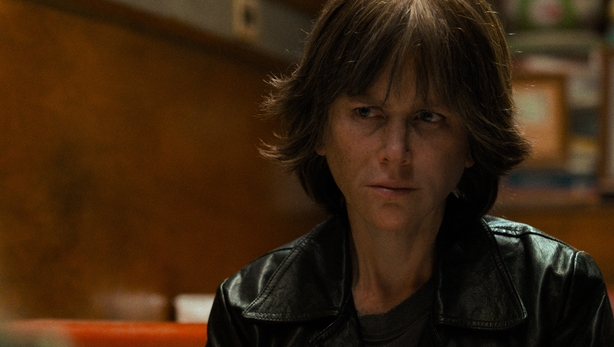 The supporting characters needed more work, with Toby Kebbell a particularly underused villain, but when Destroyer is on the rampage it's as brutally effective as it is exciting.  
Unlike Bell, Kidman still has plenty of great days at work ahead.
We need your consent to load this YouTube contentWe use YouTube to manage extra content that can set cookies on your device and collect data about your activity. Please review their details and accept them to load the content.Manage Preferences