Having enjoyed a career rebirth with The Visit and Split, director M Night Shyamalan manages to once again put a brick through his own shop window with Glass. This sequel to Split and Unbreakable is the weakest of the triptych and may require superhero levels of patience from even the most devoted fans of the genre.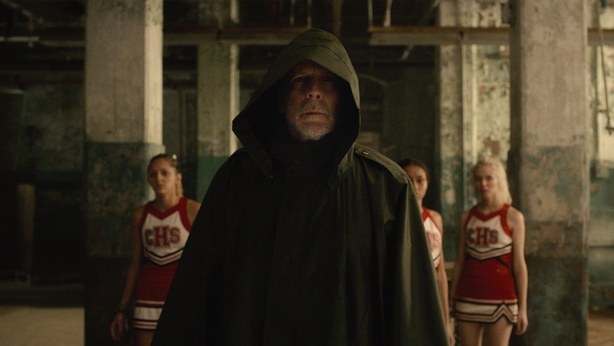 Picking up after that brilliant epilogue to Split, Glass brings Samuel L Jackson's titular villain, James McAvoy's deeply disturbed Kevin Wendell Crumb and Bruce Willis' poncho-wearing vigilante David Dunn face to face for the first time.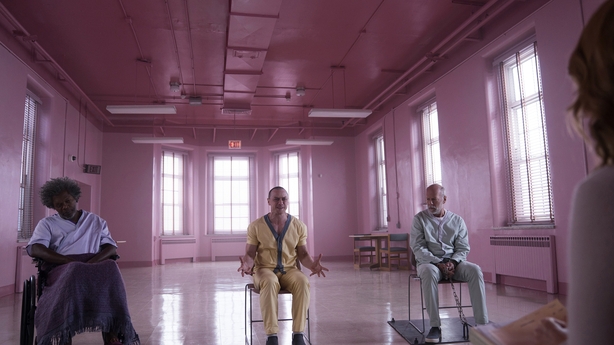 The setting is a psychiatric hospital where mass murderer Elijah Price  - aka Mr Glass - has been a patient since the events in Unbreakable. Serial killer Crumb arrives after he and Unbreakable's Dunn are caught fighting it out on the streets of Philadelphia. Assessing them all is Dr Ellie Staple (Sarah Paulson), who specialises in treating people with superhero delusions.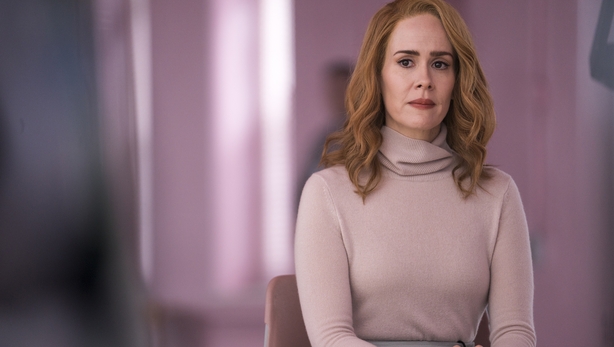 Glass starts promisingly with a bone-crunching bust-up between Willis and McAvoy's characters, but once the story moves to the clinical location it begins to lose focus. Even though Jackson's Mr Glass is catatonic, there's far too much talking and with the wow factor of seeing McAvoy playing multiple characters now gone, Shyamalan has failed to find the necessary tension to take its place.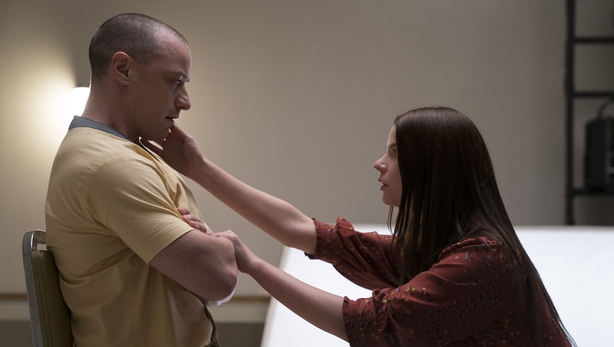 The end result is a confused film where, unlike previous instalments, there's no emotional connection to the central characters, and the biggest shock is how slow the clock is ticking.
Harry Guerin
We need your consent to load this YouTube contentWe use YouTube to manage extra content that can set cookies on your device and collect data about your activity. Please review their details and accept them to load the content.Manage Preferences