"There are moments that I look at him, this kid that I raised, who I thought I knew inside and out and I wonder who he is." 
Steve Carell gets into the headspace of parents everywhere with his cry for help in Beautiful Boy - the true story of the devastation addiction visits on both a father and son, based on the memoirs of David and Nic Sheff.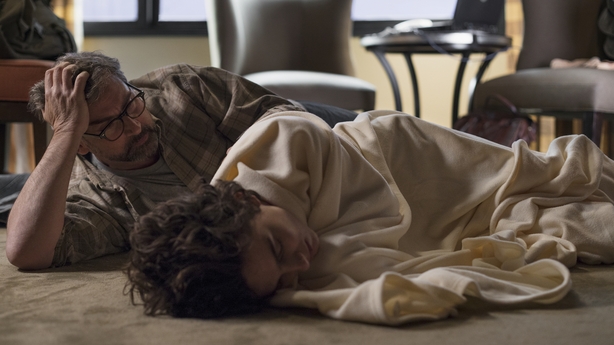 Nic (Timothée Chalamet) turns 17 with what appears to be the brightest of futures, only to become hooked on crystal meth. As his journalist father David (Carell) scrambles to 'save' him and learn as much as he can about addiction - like researching a big article - the film moves back and forth through their lives together. We see the sweetest moments, the darkest of nights and a number of new dawns, never losing sight of the fact that this could happen to anyone.
The fascinating second act of Carell's career continues, playing a father whose identity is built on his best pal credentials to his eldest son, only to have to pick his way through the ruins as he realises that he cannot be controller or cheerleader of Nic's attempts to get clean. As a study in the heartbreaks of parenting, Beautiful Boy brings to mind the old saying that the best days you'll ever have are the ones when your children are playing at your feet.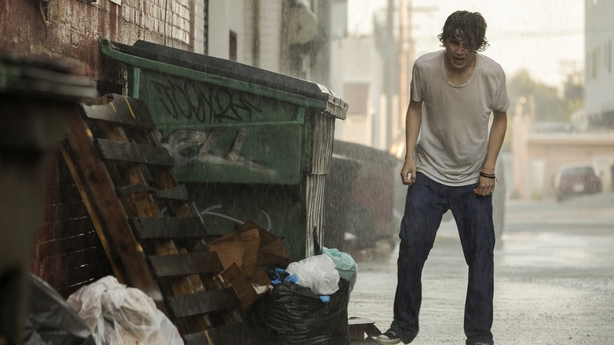 Following his breakout performance in Call Me by Your Name, Chalamet enhances his wunderkind credentials here. He's every bit Carell's screen equal, playing a character who you want to hug one minute and punch the next. The worse Nic gets, the better Chalamet's performance becomes. 
Beautiful Boy's fragmented narrative is not detrimental to the story, but if you are expecting the grit of Requiem for a Dream or Christiane F, don't. It is focussed on the father-son dynamic (the female characters are secondary), rather than the full-time job of addiction. Frustratingly, director Felix van Groeningen has chosen to smother the film in songs, resulting in a sort of emotional jukebox where numbers are punched into your heart. 
There was no need: in a film all about cycles, you'll either have just finished crying or are just about to start.
Harry Guerin
We need your consent to load this YouTube contentWe use YouTube to manage extra content that can set cookies on your device and collect data about your activity. Please review their details and accept them to load the content.Manage Preferences