Dwight Schrute said in The Office that the reason he joined Second Life was because his first life was so great he wanted another one...
If that's not enough to put you off spending more time on the web, then maybe this keystroke-driven chiller from the Blumhouse shingle will do the trick - a standalone sequel to 2015's paranoia primer. Some of the producers of Get Out are behind ...Dark Web and while not in the same league as that landmark, Unfriended is shaping up as a decent anthology franchise.
Six pals (five screens) get together for Game Night online - banter, bravado and 'a bit of news' all follow. One of their number hasn't been entirely straight with the rest of them, however, and soon enough they're all wishing they'd gone to the cinema instead.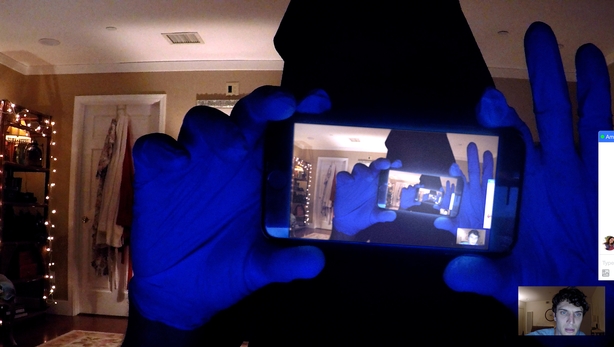 Woe betide anyone who decides to whip out the phone and check something during Unfriended: Dark Web because there'll be an angry scramble to their seat for breaking the big screen spell. While hardly USP, the real-time narrative here proves to be as unnerving as it is engrossing, with the cast of relative unknowns adding much because you haven't seen them before.
Technically, writer-director Stephen Susco's debut is quite the accomplishment, with the amount of Post-its needed to keep the whole story in sync in the edit suite no doubt a Blumhouse Great Wall of sorts.
Less admirable, however, is some decidedly dodgy exposition, such as tech-savvy twentysomethings explaining to each other about Bitcoin and the Dark Net. There's also the unintentional giveaway of someone typing 'labeled' while impersonating a British gamer during a key scene.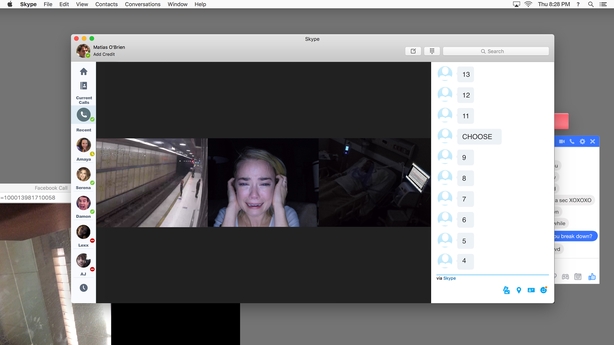 But the sinister twists just keep coming as the story speeds towards the finale. It could be quite the experience in a packed house...