To say I was looking forward to a monumental movie moment when I was on my way to the screening of Hereditary wouldn't have been an overstatement. I felt like Charlie Bucket with a Golden Ticket in my pocket.
The reviews I'd read showered it with praise, drawing comparisons with some of my favourite horror films such as Don't Look Now, The Exorcist, Rosemary's Baby and The Shining.
As someone whose formative years revolved around Roger Corman crackers, black and white classics such as The Haunting and Dead of Night, as well as the four already mentioned, I couldn't wait to see Hereditary.
I've rarely left a cinema feeling so disappointed.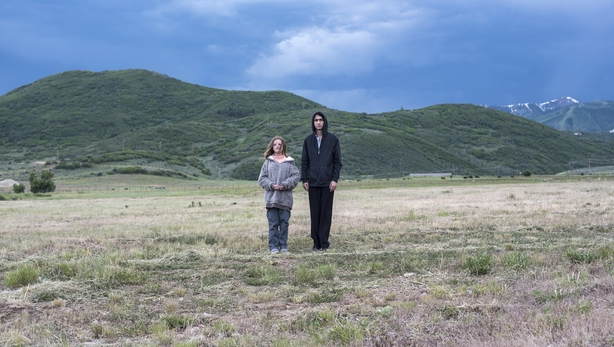 There was the odd scary moment, but otherwise what we have here is an engaging-if-predictable emotional carnival ride of a film, dressed-up with some fine camera shots and performances - particularly at the dinner table - but ultimately drowned in a tidal wave of hype.
Toni Collette is in fine form as the increasingly psychotic mother in the middle of the mayhem, while both Gabriel Byrne and Alex Wolff back her up admirably - but the only moments when I came close to screaming were at the unsubtle signposting and plot twists.
Warning: spoiler alert!
Example one: very early on, the daughter nonchalantly bites on a chocolate bar and her parents ask anxiously if it contains peanuts. Then, just minutes later, she's at a party in a stranger's house and encouraged to eat some chocolate cake. You wouldn't need Shaggy or Scoob to figure out what happened next.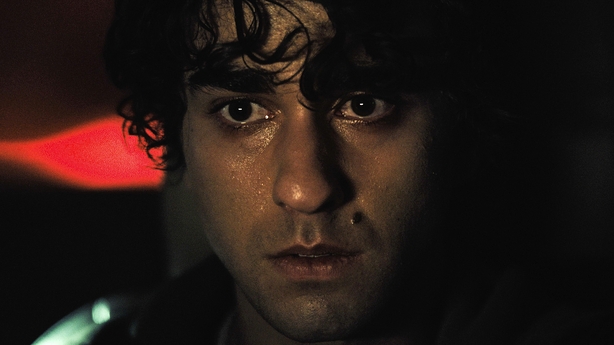 Example two: there's a close-up of a leaflet placed in the family's letter box flap. It's advertising séances. Before you can say 'Is there anybody there?', mum meets an acquaintance at the shops who tells her that she's just had the most wonderful experience – at a séance.
And don't get me started on the mouth-clicking, the significance of the mother's models, or whatever might be going on in the attic.
Never mind putting it on a par with the likes of The Shining or Don't Look Now, I wouldn't even consider Hereditary as a patch on more recent films such as Ten Cloverfield Lane or Get Out.
If this film scares you, you really should get out more often.
We need your consent to load this YouTube contentWe use YouTube to manage extra content that can set cookies on your device and collect data about your activity. Please review their details and accept them to load the content.Manage Preferences