It's hard to imagine a more enchanting, and exasperating in equal measure, subject for a film than Hugh Lane, the Irish art collector, dealer and philanthropist and namesake of Dublin's municipal art gallery. Lane's personality could easily to distilled into one word – contrary. He was snobbish and egalitarian, frugal and generous, cerebral and yet unable to articulate his thoughts.
Bringing a contradictory character such as Lane to the big screen required an actor of great excellence (enter Tom Vaughan-Lawlor) and an imaginative approach, both of which have been accomplished with director Thaddeus O'Sullivan's captivating docu-drama Citizen Lane.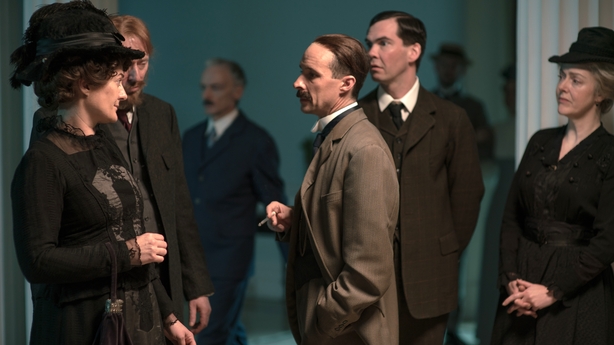 The film innovatively and effortless interweaves documentary and drama elements to form a well-rounded portrait of the man. It's a format that could have come across as jarring on screen, but O'Sullivan has expertly assembled the jigsaw puzzle of Lane's life and achievements without missing a piece.
There are insightful contributions from a host of experts, including historian Roy Foster, Barbara Foster the director of The Hugh Lane Gallery and art historian Morna O'Neill. The interviews are intercut with historical footage and perhaps most pleasingly, dramatic recreations of notable moments in Lane's life.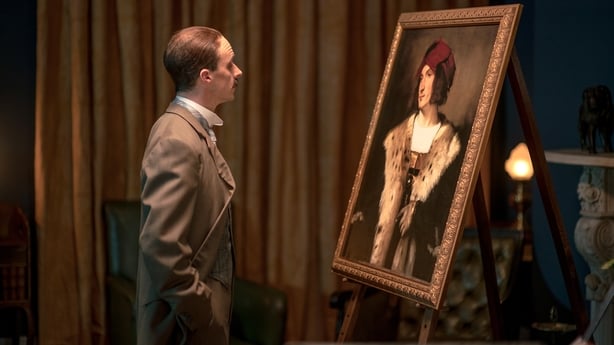 Tom Vaughan-Lawlor is on top form here as Lane, clearly relishing the chance to play such a contradictory and often maddening character. There is a wealth of Irish acting talent on display, including Michael Gambon as Lord Ardilaun, Derbhle Crotty as Lady Gregory, Bosco Hogan as Lane's father Reverend James Lane and Peter Campion as W.B Yeats.
If the period drama, scripted by Mark O'Halloran, hadn't been captured so successfully and effortlessly the mix might have become chaotic.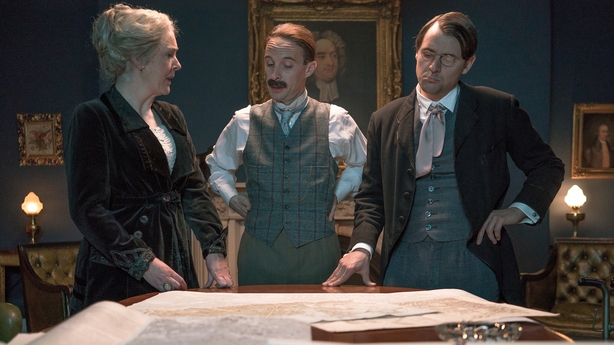 But Citizen Lane doesn't put a foot wrong in its expertly paced 80-minute running time. As well as providing an insight into Lane, the documentary also delves into the changes enveloping Ireland in the early 20th century, where a new sense of Irish cultural identity was emerging. A must-see for those with even a passing interest in the arts in Ireland.
Sarah McIntyre
We need your consent to load this YouTube contentWe use YouTube to manage extra content that can set cookies on your device and collect data about your activity. Please review their details and accept them to load the content.Manage Preferences