Daniel Day Lewis' swan song is a wonderfully delirious and bewitching masterpiece. Get ready for a riotous cinematic experience!
Vying for his sixth (and possibly last) Oscar nomination, Day-Lewis is reunited with director Paul Thomas Anderson (There Will Be Blood) in Phantom Thread to play Reynolds Woodcock, a fantastically deranged and in-demand dress designer in 1950s London.
A man of habit, Reynolds' tailored life is ripped apart when a tenacious and loud-eating waitress (Vicky Krieps) becomes his muse, live-in model, and greatest challenge.
The power dynamic between Woodcock and Alma, their names a salute to Alfred Hitchcock and his wife and collaborator Alma Reville, as well as the questionable relationship between his formidable sister Cyril (Lesley Manville), constitutes the film's main storyline. 
The plot reveals both the dangers and payoffs of unbridled ambition and is skillfully sewn together by Anderson's nuanced writing, in which he weaves dark humor and pathos together in equal measure.
The sumptuous visuals - most notably the lush gowns and exquisite fabrics - are quietly spellbinding. Jonny Greenwood's haunting score acts as beautiful embroidery to the artistry of the movie.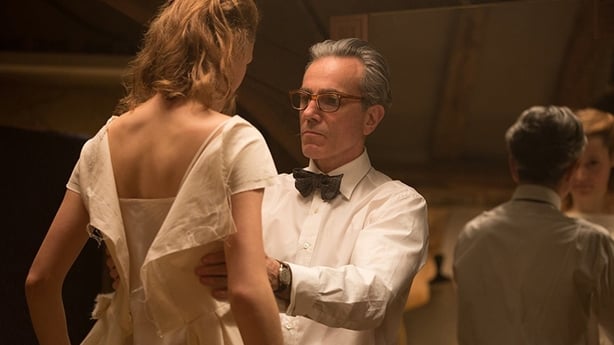 The film is of grand scope and filled with an eerily ambiguous sense of unease, but it works because of the way the key players handle the material.
Day-Lewis dives into the psyche of a tortured character with incredible intensity and delivers a convincing portrait of a man whose mind and life seem to unravel before our eyes. His performance is powered by a glowering and emotionally authentic outing from Luxembourger actress, Vicky Krieps.
Manville duly earns her Academy Award nomination and carries the complex psychological intrigue of the film on her shoulders as the gatekeeper to her brother's world.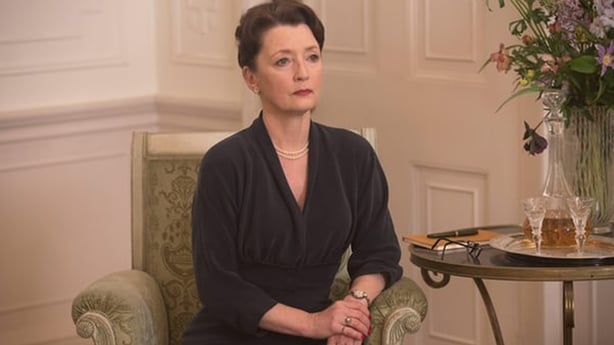 The frustratingly open-ended final scene hankers after something redemptive but feels more like an exercise in style than a study in perception and perspective. But there is more than enough worthwhile material here to allow Day-Lewis to bow out in style.
We need your consent to load this YouTube contentWe use YouTube to manage extra content that can set cookies on your device and collect data about your activity. Please review their details and accept them to load the content.Manage Preferences