It's pretty obvious what you're getting with this film from the title and poster: muscular grunts with guns, shooting each other. If you're looking for something joyously life-affirming, try Coco. I insist.
Surprisingly, Den of Thieves is a lot better than the hopelessly generic title suggests, and I ended up enjoying it, despite my aversion to monosyllabic gym bunny blam-blam.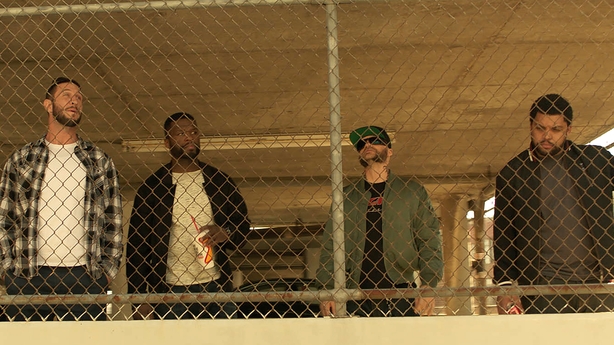 For starters, an effortlessly gruff Gerard Butler - exorcising his inner Russell Crowe - pulverises the scenery as often as he lights a cigarette, and he does more smoking here than Thomas the Tank Engine on a mad one around Sodor.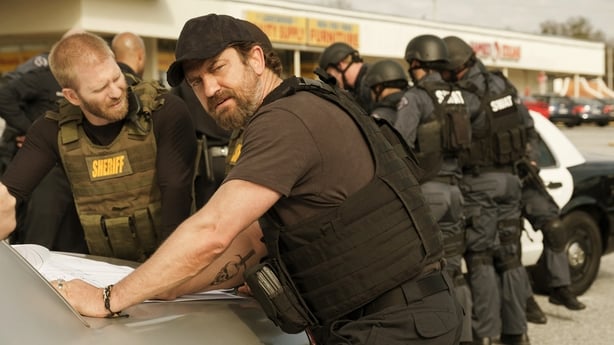 Butler plays detective Nick 'Big Nick' O'Brien, a macho and morally dubious LA sheriff who is determined to bring down Ray Merrimen (Pablo Schreiber), an ex-marine, now leader and schemer of a crime gang (unbeknownst to O'Brien) planning on robbing the Federal Reserve Bank of Downtown Los Angeles.
Without giving too much away, O'Brien and his equally amoral co-cops decide to kidnap one of Merrimen's crew in order to get whatever information they can shake out of him, and you begin to wonder who exactly the bad guys are here. It would seem likely that every character in this film is the owner of an extremely angry Twitter account.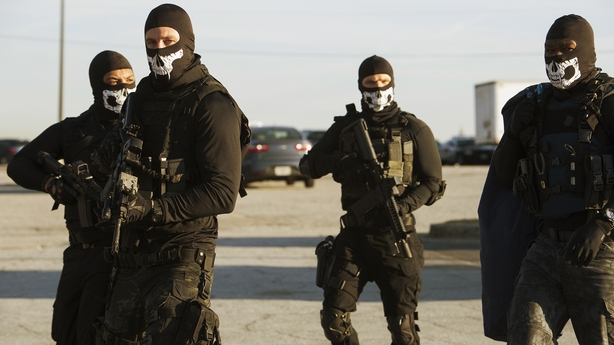 As the storyline develops, it's a question of whether O'Brien and his gang can prevent Merrimen's mob from pulling off a Mission: Impossible-like heist on a facility so protected that it makes Fort Knox resemble the RTÉ Credit Union office.
Okay, you could drive a logic truck packed to the rafters with lucky bags through some of the fortunate moments of opportunity that pop up along the way, but that's beside the point. Suspend belief, relax and enjoy the ride.
This film is fun.
We need your consent to load this YouTube contentWe use YouTube to manage extra content that can set cookies on your device and collect data about your activity. Please review their details and accept them to load the content.Manage Preferences