When it comes to Groucho Marx quotes, "Those are my principles, and if you don't like them… well, I have others" deserves its very own hall of fame.
It also comes to mind watching Roman J Israel, Esq - the story of a criminal defence attorney who reaches a crossroads in his life in downtown LA.
We're getting Denzel Washington at his best, but with a script that doesn't do justice to his performance.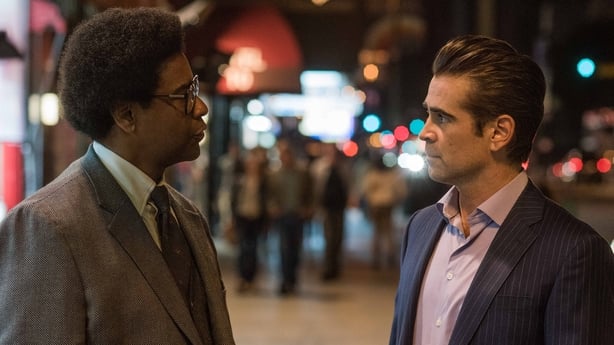 Having worked for the same firm for 36 years, Roman J Israel, Esq (Washington) discovers that he wasn't built for these times when the owner has a massive heart attack.
The loss-making business is about to be wound up - Israel's backroom brilliance no longer needed with the front-of-house man at death's door.
But the eccentric, workaholic Israel receives an unlikely job offer from George Pierce (Colin Farrell, in good form), the boss of a big law firm who is tying up the loose ends in Israel's offices.
Sensing the older man's gift and money-generating potential, Pierce throws him in at the deep end, and over three weeks we watch to see if he will sink or swim.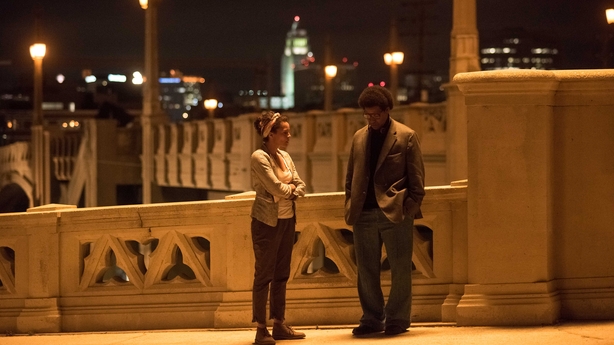 Here we have a disappointing film that's also a must-see.
Thoroughly deserving of his Best Actor Oscar nomination, Washington's work here is the stuff of character study gold, playing a down-at-heel, put-the-world-to-rights idealist who describes himself in his use of 'Esq' as "slightly above gentleman, below knight".
If you loved Washington's vulnerability in Fences and Flight, you really need to see him bringing this mixed-up man to life in a story that's as much about loneliness and loss of identity as the law.
The first 45 minutes are as good as you're going to get in a cinema, but writer-director Dan Gilroy makes a mess of things with a hokey plot twist that belongs in another film.
Having shown with his thriller Nightcrawler that he's all about showing the deals men make with themselves to get from one day to the next, Gilroy makes a bad decision story-wise here and even Washington's brilliance can only go so far when smart social commentary gives way to silliness.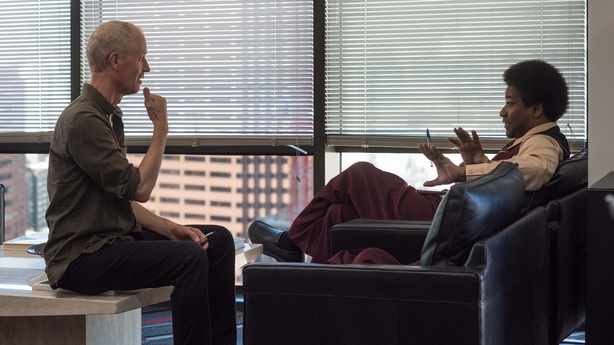 A case of what might have been.
We need your consent to load this YouTube contentWe use YouTube to manage extra content that can set cookies on your device and collect data about your activity. Please review their details and accept them to load the content.Manage Preferences