Little Miss Sunshine directors Jonathan Dayton and Valerie Faris didn't receive the love they deserved at the US box office for Battle of the Sexes - the story of equality icon Billie Jean King and self-proclaimed "male chauvinist pig" Bobby Riggs' $100,000 tennis match in 1973. Surely the smart money should have been on releasing the film across the Atlantic now, in awards season, rather than back in September?
Here's what plenty of American audiences missed: great performances by Emma Stone and Steve Carell as the trailblazer and showman respectively; the classiest of supporting casts; a story that works on both sides of the net as either a comedy or drama; and an era so expertly recreated that a bottle of Robinson's Diluted Orange should be the tipple of choice while viewing. Like the best players, the film just flows. And like the best games, it should have been longer.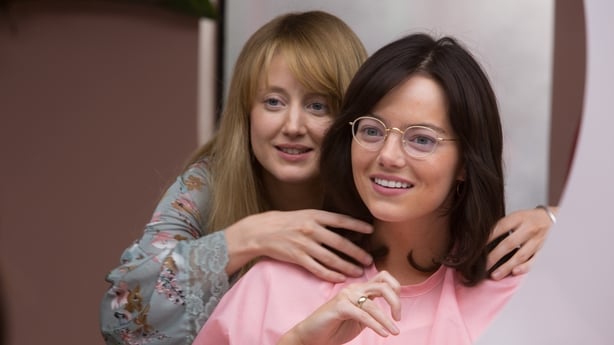 From the get-go here you're caught up in King's campaign to make the tennis authorities give the women's game the respect it deserves. Setting up her own Women's Tour, King hits the road, has her sexual awakening en route and receives a phone call from compulsive gambler Riggs with the offer of the headline-grabbing game. Initially she says no but later changes her mind. Like all the best sports movies, even if you know the result you're still wondering what's going to happen.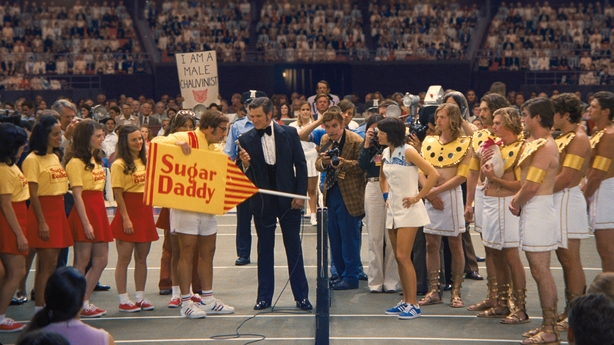 Any head-scratching about Stone playing King ceases within the first few minutes - she's perfect in the role. After great turns in Foxcatcher and The Big Short, Carell's new set of muscles from bringing real people to life onscreen get a great workout here. The beauty of his performance - and Dayton and Faris' direction - is that Riggs isn't the villain, just a former star hooked on the buzz and needing a reason to get up in the morning.
King knew what Riggs was saying was all an act and when the match was over they remained friends for the rest of his life. The night before he passed away from cancer in 1995, they talked on the phone.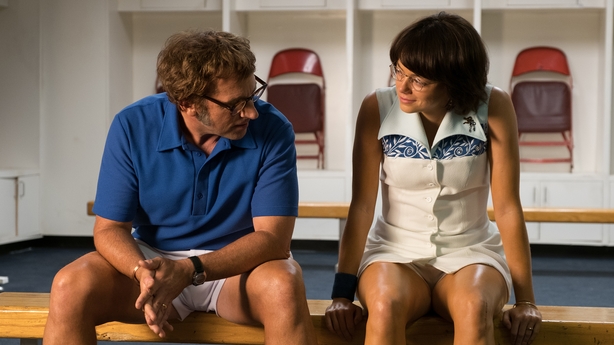 They said they loved each other.