Strange but true: Amy Poehler and Will Ferrell had never shared significant on-screen time before The House. Sure, the Parks and Recreation star had a supporting role as Ferrell's skating rival in Blades of Glory and was a reporter in a sequence towards the end of Anchorman 2, but it's taken a long time to get them together in this caution-to-the-wind caper.
Overall, the wait was worth it - once you get past the creaky comedy floorboards of the first 20-or-so minutes.
The House follows the money-chasing adventures of Scott (Will Ferrell) and Kate (Amy Poehler) Johansen - overbearing helicopter parents to college-bound Alex (Ryan Simpkins). Scott is mathematically challenged but a grammar pedant, while Kate keeps him on track with her grasp of numbers.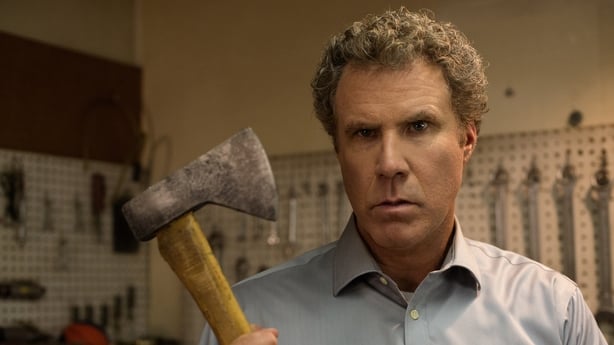 The film opens with the nauseating couple and insipid daughter attending an open day at the college she hopes to attend, with pride and empty nest dread proving quite the welcome cocktail for the parents.
Turns out, though, that Alex's scholarship is not the sure thing all had thought and, dreams dashed, the Johansens need a new plan.
The jokes at the start (if you can call them that) are not particularly funny and it's easy to think that two of the best comedians around today have been wasted on a bad script. Stick with it - they're just setting the scene.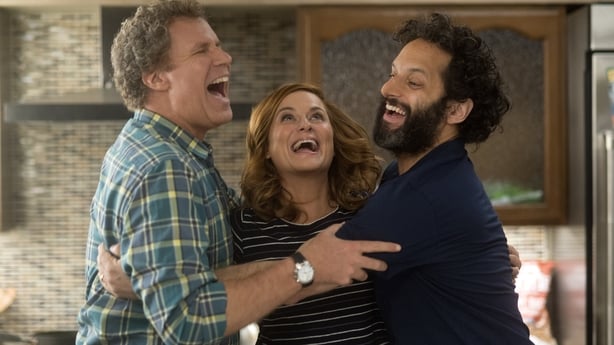 Dirty Grandpa and Bad Neighbours star Jason Mantzoukas carries The House on his back early on as Frank - Scott and Kate's disaster zone best friend. He is in the depths of despair as his wife is leaving him and the bank are about to take his house. Forcing his friends to go to Vegas to help him get over his break-up, the seeds for a "get rich quick" scheme are sown - after further humiliation at the roulette wheel, naturally.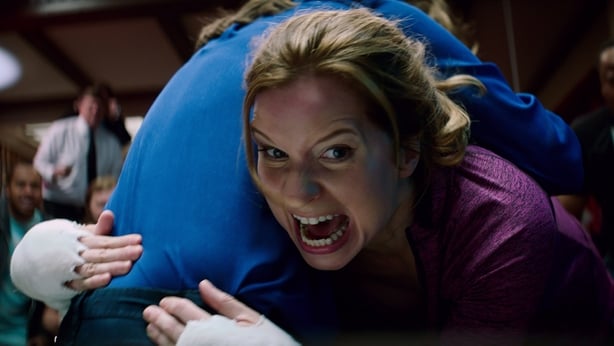 This is where The House starts to win. The tone completely changes and the cookie cutting suburbanites let their hair down at the new underground casino chez Frank - The Prohibition-meets-Fight Club, if you will. You can't but laugh at the mammy-on-mammy violence, run-in with a local gangster and mountains of ketchup dirtying up squeaky clean Middle America.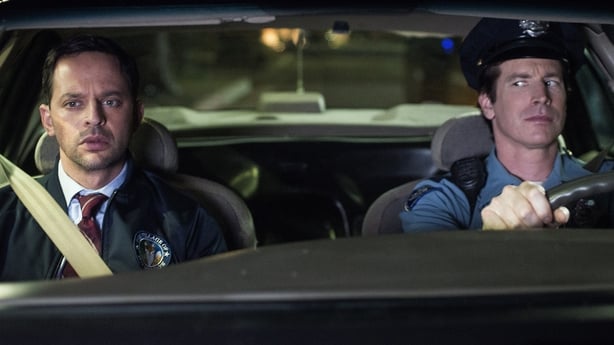 The House isn't a classic, but it is enjoyable. It is ridiculous, but even stern critics at the press screening could be seen laughing along at slapstick as the overbearing couple transform into the feared local mafia.
Don't leave when the closing titles start to roll as there are some very funny outtakes. Ferrell and Poehler mustn't leave it so long to work together again.
Nicolette Lennox