Life after Marvel - that's what it feels like Avengers star Chris Evans is planning for with Gifted.
Giving Captain America the opportunity to use a different set of muscles to the ones we're used to seeing, and quite the sore thumb in the summer schedule, this is the kind of family drama that was a safe bet to get for the folks on VHS back in the day.
We need your consent to load this rte-player contentWe use rte-player to manage extra content that can set cookies on your device and collect data about your activity. Please review their details and accept them to load the content.Manage Preferences

Essentially Kramer vs Kramer-meets-Good Will Hunting, Gifted follows odd job man Frank's (Evans) battle to raise pint-sized genius Mary (Mckenna Grace) as a normal child - no academies, big wigs or coneheads. But the minute Mary takes her place in the local school it's obvious she's running on a different set of rails to the rest of the class. And so Frank sees the courtroom doors swinging open - with all the ghosts of the past waiting for him inside.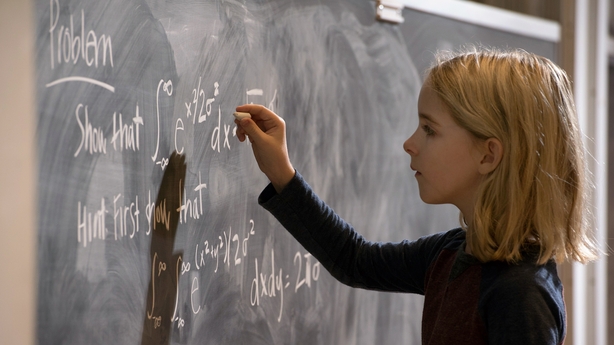 As double acts go, it would be tough to find a better one this year than Evans and his young co-star - completely credible, quality banter and, as you'd expect from (500) Days of Summer director Mark Webb, sweetness without the sugar-coating. Like Evans, Webb was coming off the superhero genre (he directed the last two Spider-Mans with Andrew Garfield) with Gifted. Really, it's the kind of film he was put on this earth to make.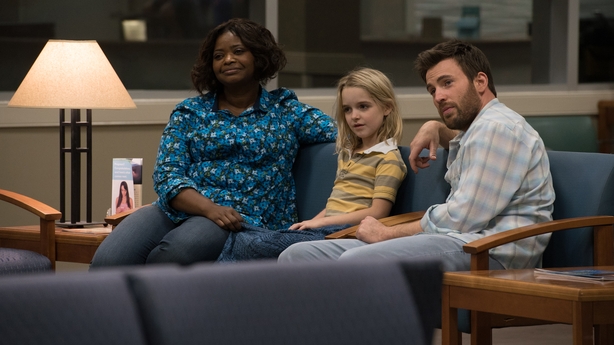 You're not getting anything here that hasn't been done in the genre greats, but this story of a gnarly guy learning more from a little girl than the other way around is moving, memorable and pitched just right. While it's Evans and Grace's movie, there's great support from Lindsay Duncan (the nemesis), Octavia Spencer (the neighbour) and Jenny Slate (the teacher) during the push and pull of what's best for Mary.
If you've developed a nasty rash from CGI, or are ducking a monsoon, a warm and fuzzy afternoon is guaranteed.
Harry Guerin