Manchester by the Sea manages to do the seemingly impossible. It is a deeply moving study of coping with abject grief, yet it is not profoundly grim. Director Kenneth Lonergan's understated, nuanced film is quietly devastating, while also finding moments of surreal humour in the everyday.
Casey Affleck plays Lee Chandler, an introverted, melancholy handyman for a Boston apartment block whose busy days performing odd jobs for the tenants are clouded by an underlying anguish. Whether interacting with people at work, or at the bar where he drinks alone at night, he is painfully and noticeably distanced from other people.
His solitary existence is thrown into disarray when he is summonsed back to the the film's titular Massachusetts town after his older brother (Kyle Chandler) dies suddenly. In a move that shocks Lee, he has been named guardian of his 16-year-old nephew Patrick (Lucas Hedges) in his brother's will.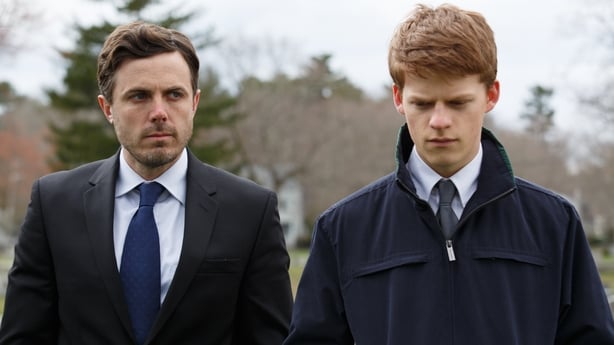 It is clear that being back in his small hometown is a cause of serious distress for Lee, and through a series of flashbacks, the viewer is granted insight into the unspeakable tragedy that led to his ghost-like existence.
As Lee and Patrick grapple with their newly instated relationship, we are slowly given glimpses into Lee's happier past. We see him playfully banter with his wife Randi (Michelle Williams), lark around with their three young children, and take to the sea with his loving, steady brother Joe, which throws his present day situation into even starker contrast.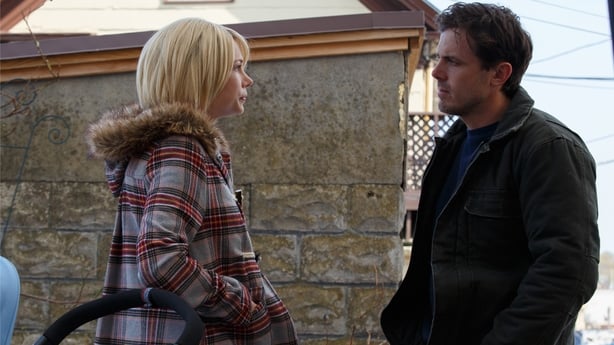 Lee's newfound status as a reluctant stand-in father for a teenage boy is the focus and heart of the film - a focus that yields many of the funniest and most uplifting moments.
While Patrick deals with the loss of his father in his own way, he is also juggling two girlfriends and practising with his laughingly awful garage band.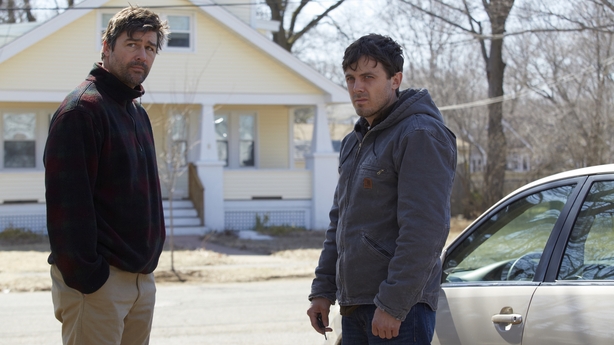 The film hangs on Casey Affleck's portrayal of taciturn Lee, which could so easily have been lifeless. Instead, his nuanced and yet effortless performance hints at deep emotions bubbling under the surface as he silently grapples with hidden demons.
Lonergan is sympathetic to all of the film's characters and they feel utterly realistic and believable. Although it delves into an acute level of grief and heartache, Manchester by the Sea is crucially not a hopeless or overly gloomy film, and will undoubtedly leave a lasting impression.
We need your consent to load this YouTube contentWe use YouTube to manage extra content that can set cookies on your device and collect data about your activity. Please review their details and accept them to load the content.Manage Preferences