Casey Affleck has said filming his Golden Globe winning performance in Manchester By The Sea was an emotional marathon.
Affleck, who has also been nominated for a BAFTA for his performance, is considered a frontrunner in the race for the best actor Oscar ahead of the nominations later this month.
His role as a closed-off janitor forced to take care of his teenage nephew in Kenneth Lonergan's film about grief and survival has already garnered him critical praise as well as awards success, but he said it came at a price.
"I knew it was going to be a big emotional undertaking, in the way that if you're someone who jogs daily, a few miles here and there, and someone says 'I want you to run a marathon in a couple of months', you know it's going to be quite an undertaking but, I mean, you're a jogger after all, so what are you doing out there if it's not to eventually tackle a marathon?," he told the Press Association.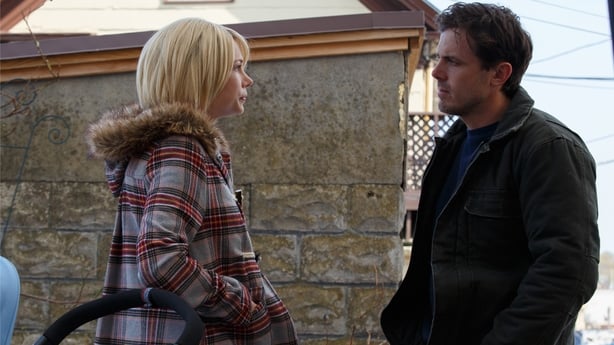 Affleck previously tackled Lonergan's work when he starred with his friend Matt Damon, a producer on Manchester by the Sea, and future wife Summer Phoenix in Lonergan's play This Is Our Youth in London in 2002.
He said of the playwright: "Even if I hated the man I would probably do anything that he brought to me because his work is so good.
"He's at 100%, all of the plays are really beautifully written; they are astonishing how they work so well. You laugh and laugh and then you're crying and you don't know how that happened."
Manchester By The Sea hits cinemas on January 13.