Belfast native Jamie Dornan has taken part in an Ask Me Anything session online to answer questions about his role in the Golden Globe winning Belfast - and he has described the city as "eclectic" and "full of characters".
The movie, directed by Kenneth Branagh, is due in cinemas on January 21 and has already won acclaim from critics as well as a Best Screenplay gong at last Sunday's Golden Globes.
It also stars Caitriona Balfe, Ciaran Hinds, Judi Dench, Colin Morgan and newcomer Jude Hill and centres on a working-class family living through the early years of the Troubles.
We need your consent to load this YouTube contentWe use YouTube to manage extra content that can set cookies on your device and collect data about your activity. Please review their details and accept them to load the content.Manage Preferences
Taking part in an AMA on Reddit, 39-year-old Dornan, who has also starred in Wild Mountain Thyme and the Fifty Shades movies, introduced himself as, "an actor, father, occasional singer, dad-joke connoisseur, and once pretended to be Kermit the Frog on a guitar."
He added, "Born in Belfast, raised in Belfast, and now I have a new movie out called Belfast from the tremendous Kenneth Branagh, which you can now watch in theatres or from the comfort of your very own cosy chair at home."
He then took questions from fans online and described Belfast people as, "the best people in the world" and urged visitors to the city to, "talk to people, get taxis and have interesting conversations. Every taxi driver in Belfast wants to talk. They're all proper characters.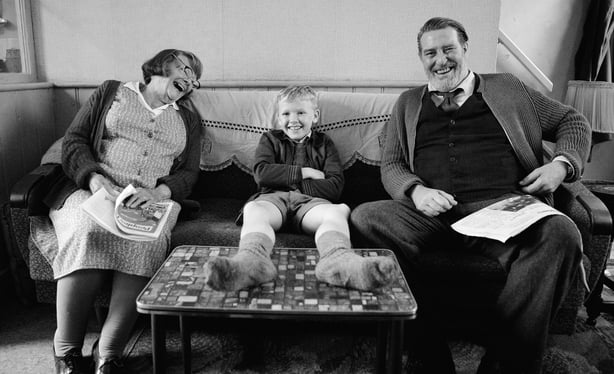 "Also, bars, restaurants - everyone's willing to talk and share stories. The people make the place."
Asked about the challenges of playing Pa in Belfast, he said, "Yeah every job is difficult, or it should be.
"But I was lucky that Pa resonated with me in so many different ways, and I'm from Belfast and come from a long lineage of people from Belfast, so the embodiment of what he is lives with me. More accessible than other parts I've done."
He also recalled his time as a teenager in the city: "When I go back to Belfast now, I go back to being a teenager, since I was teenager when I left.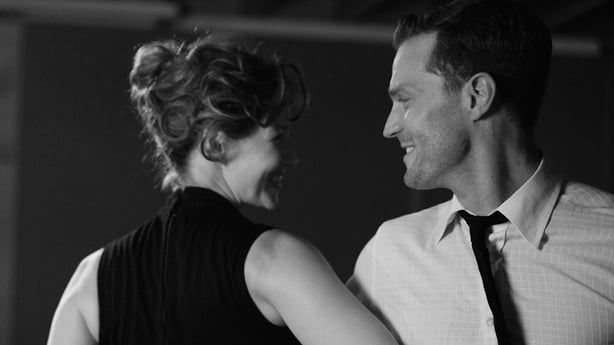 "My favourite thing to do . . . my best friend and I, we fill his boot/trunk with footballs, frisbees, rugby balls, and we go to playing fields and we pretend we're kids and pretend our knees and backs aren't killing us.
"And playing golf. You should still be trying to do stuff you were doing as a teenager, even when you're older."
Recommending tourist spots, he added, "So, there's a bar called Spaniard in the Cathedral Quarter of Belfast, but it's tiny, so you might find it hard to find a space on the weekend.
"If you stumble across the street to The Cloth Ear you can also find a brilliant pint of Guinness."
He also said his favourite spot there is "Botanic Gardens. It's very cool, opposite of the school I went to.
"Not only was that the venue for fights in school… but also I got to film some stuff there in the fall.
"I've also brought my family there. I have so many different memories for me. So significant for different reasons."